Santa Barbara Seaside Wedding Venues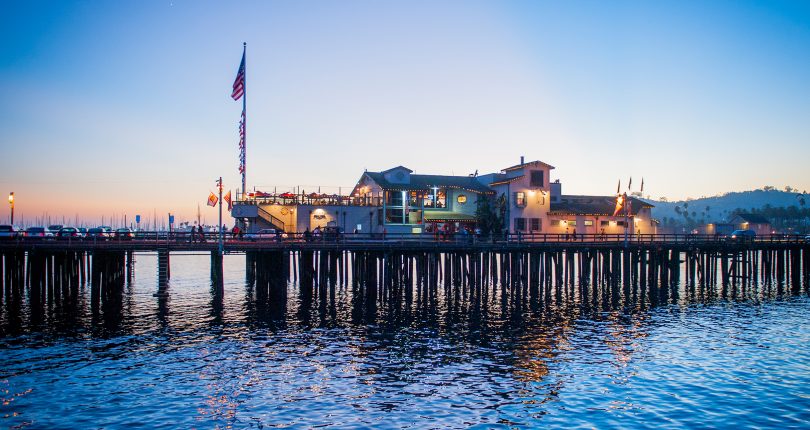 Written by Shayna Cogan

Santa Barbara possesses the delicious recipe as a premier wedding destination. Add into the mixing bowl a handful of colorful Santa Ynez mountains, a splash of stunning sunny beaches, and a pinch of perfect Mediterranean climate and you have yourself a feast that is sure to please. With so many diverse venues, it is hard to disappoint; each bride looking for something a little unique that sets their event apart but also speaks to the heart and soul of what Santa Barbara has to offer. Here is a list of seaside wedding venues that are ideal locations that suggest a little something special.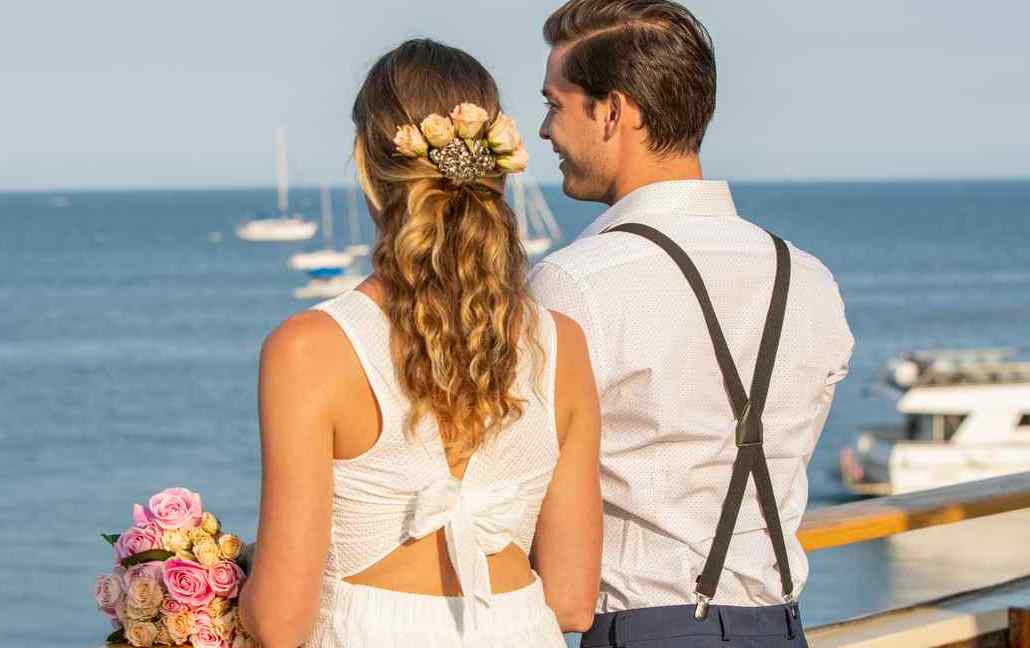 As an avid wine lover, the first on the list is Deep Sea Tasting Room located on Stearns Wharf which presents some of the best 360-degree views without getting sand in your shoes. Deep Sea and Conway Family handcrafted wines can both be poured for your guests that have whimsical nautical labels to compliment any beach themed wedding. A stone's throw away is the Santa Barbara Museum of Natural History Sea Center. Certainly a one-of-a-kind wedding location that offers breathtaking pier seclusion from the everyday tourist and the opportunity to cut your cake underneath life-sized models of two gray whales.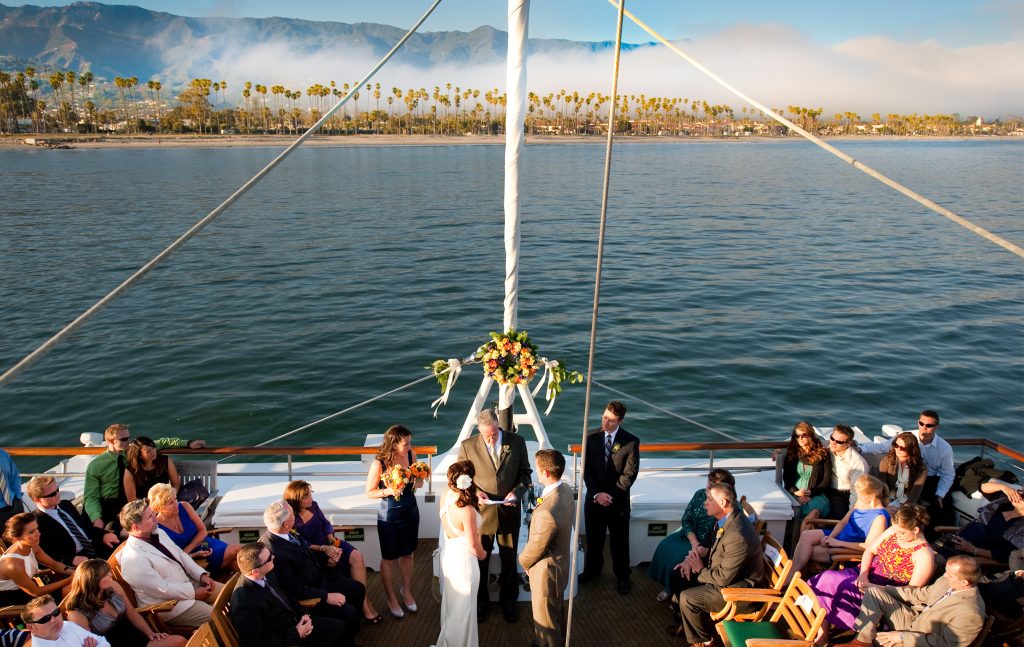 In line with the need to continue showcasing Santa Barbara's amazing views, sail away on the Channel Cat catamaran. Thrill your guests with a ceremony and reception at sea on this luxury yacht with a superb ride along the coastline, undoubtedly every picture after the next a stunner. Have you always had the dream to get married with your toes in the sand? As one of the only on-the-beach wedding venues, Palm Park Beach House has an intimate banquet hall, but the shining star is the outdoor patio providing the glistening ocean backdrop for a picturesque first dance.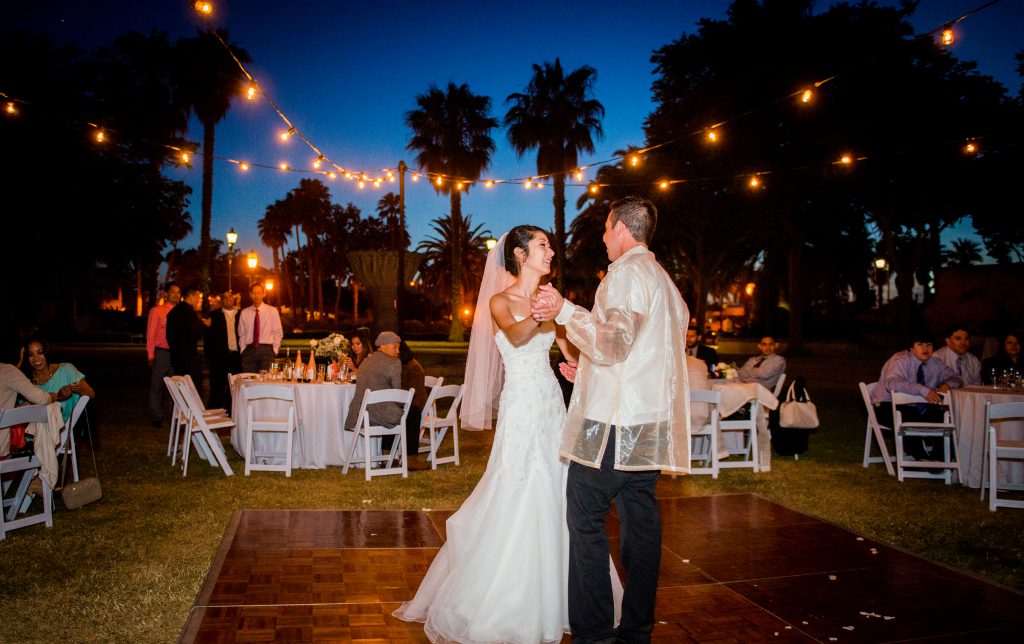 If the smell of the salty ocean air, the warm twilight sun and the slight breeze providing an ethereal lift to your wedding veil appeal to you, then look no further than these seaside unique venues that Santa Barbara showcases along its shore.