Venue Spotlight: Zaca Creek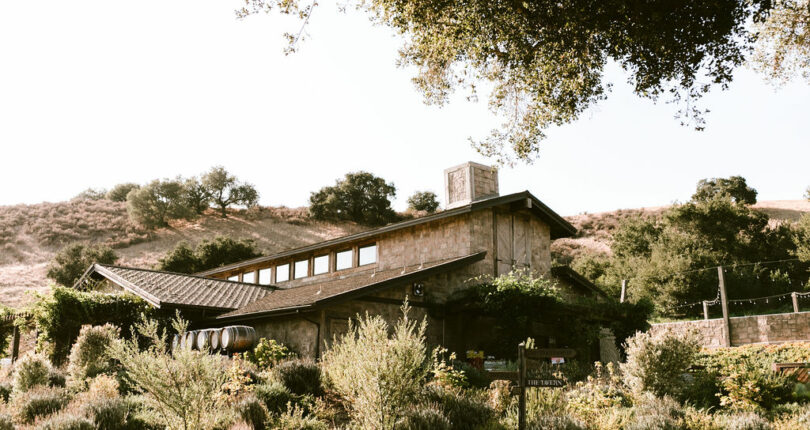 Rustic Elegance meets Old World charm in Buellton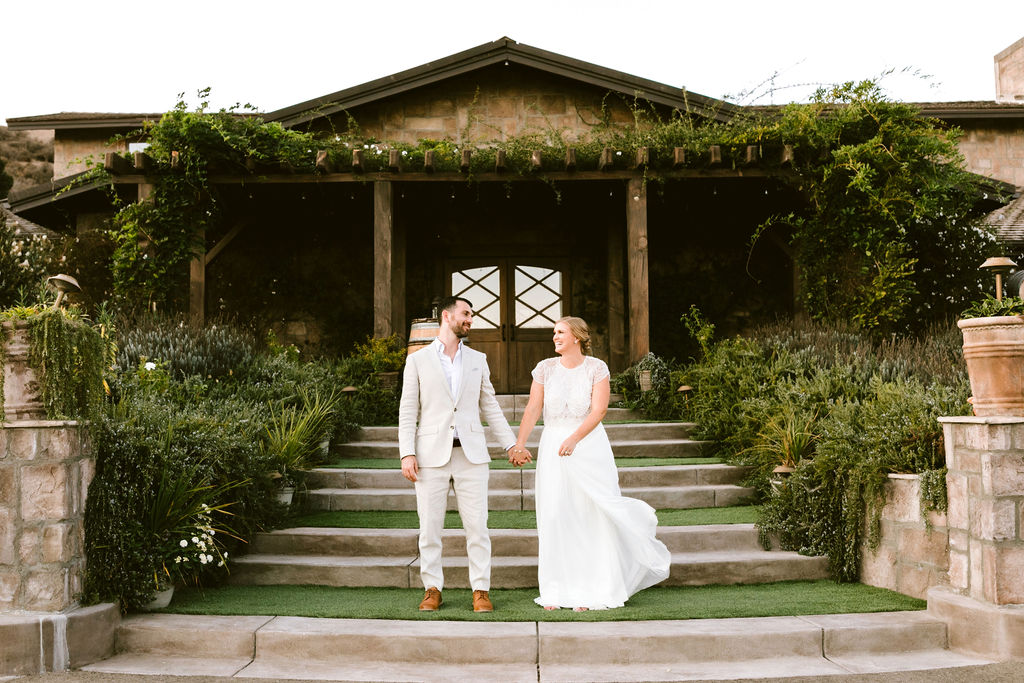 It's easy to see why clients are constantly drawn to the gorgeous Zaca Creek in Buellton. The venue has flexible options for both indoor and outdoor spaces, as well as ample parking and restrooms.
Their main building, The Buell House, was inspired by the old world charm of the 17th century English countryside. From the massive stone and heavy timber exterior of the buildings to the thatch roof and hand carved alder doors, the building feels uniquely at home in the Santa Ynez Valley.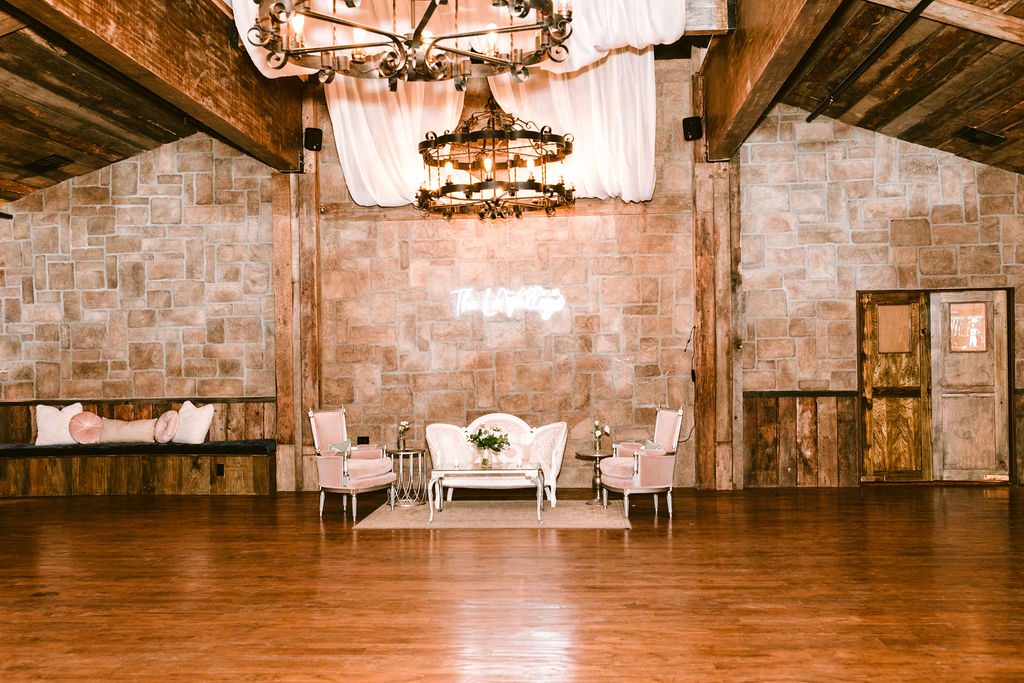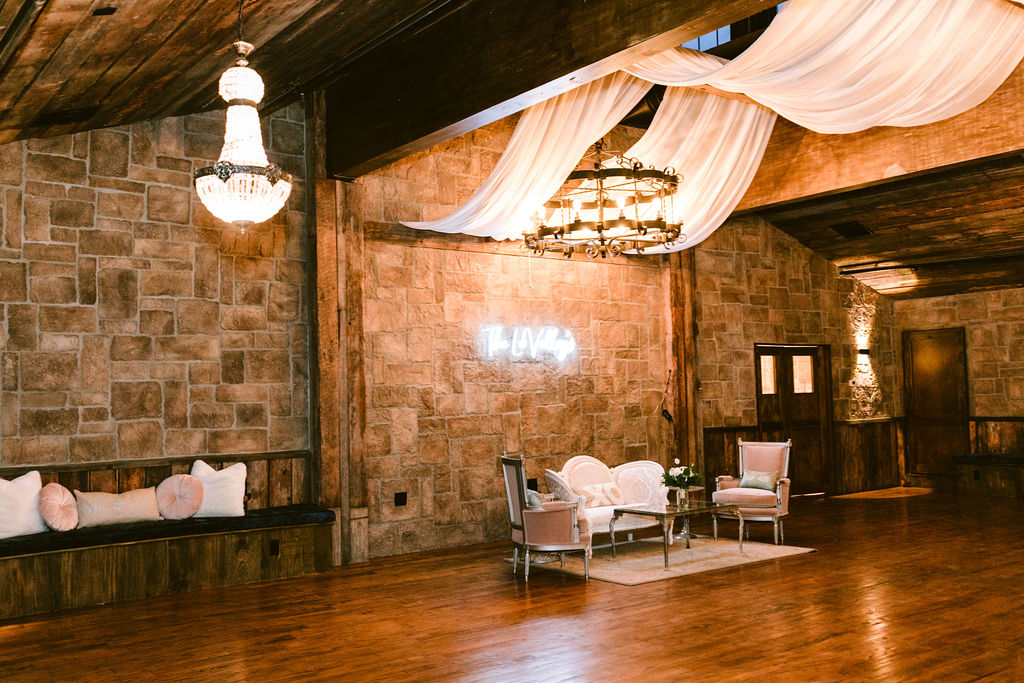 Above The Buell House sits a sweeping lawn and swimming pool. Many couples opt to host ceremony and cocktail hour up on the lawn, but it also functions as a wonderful outdoor dining space. Bonus–the pool can be used for morning after pool parties!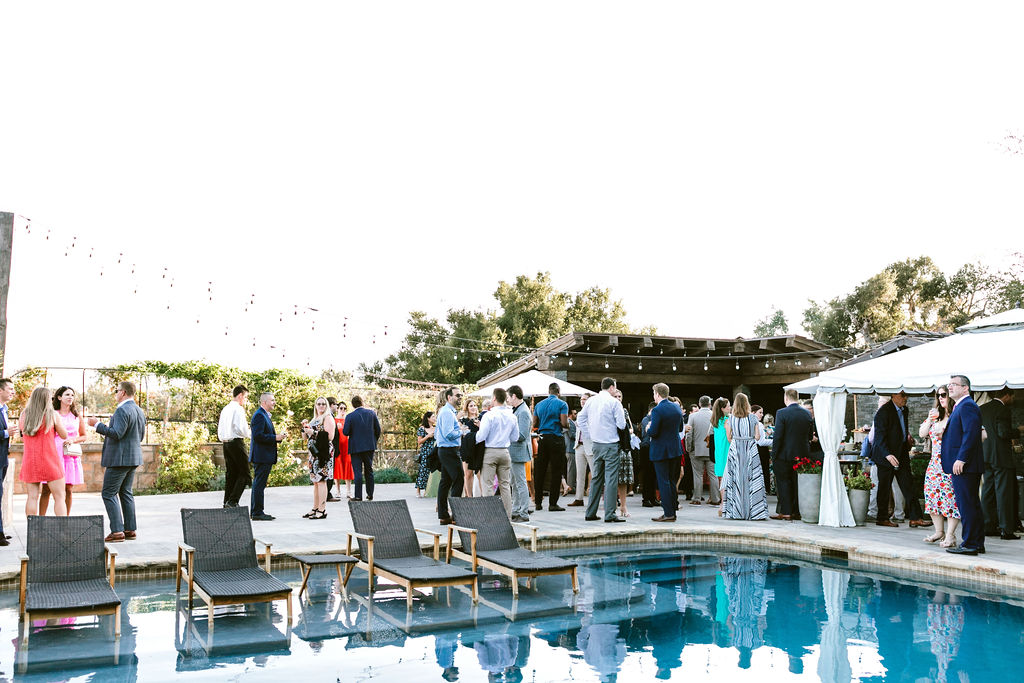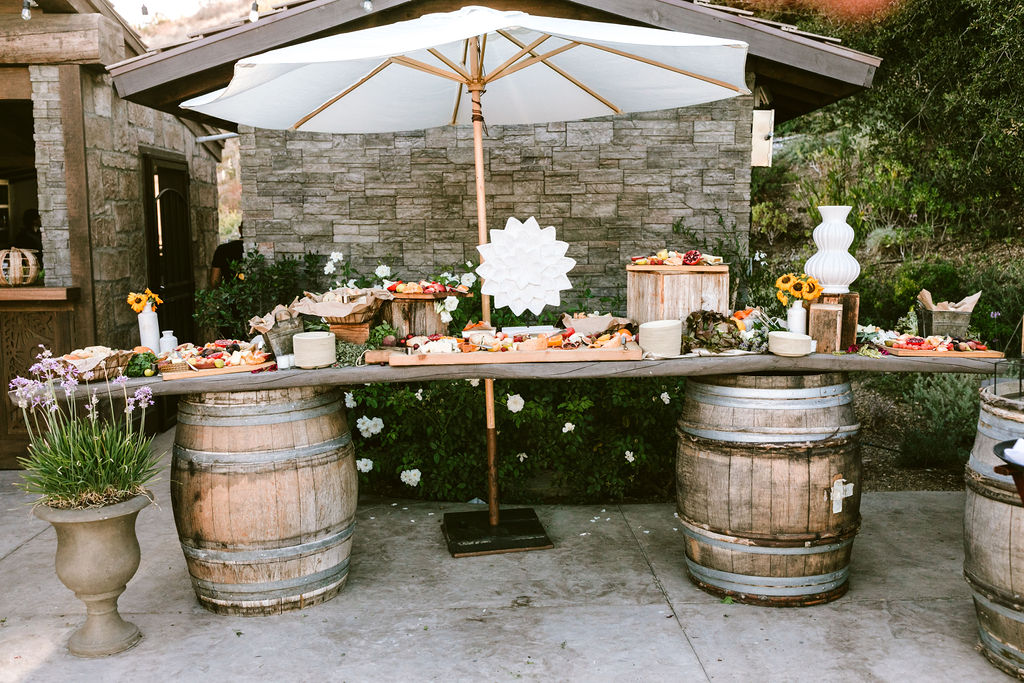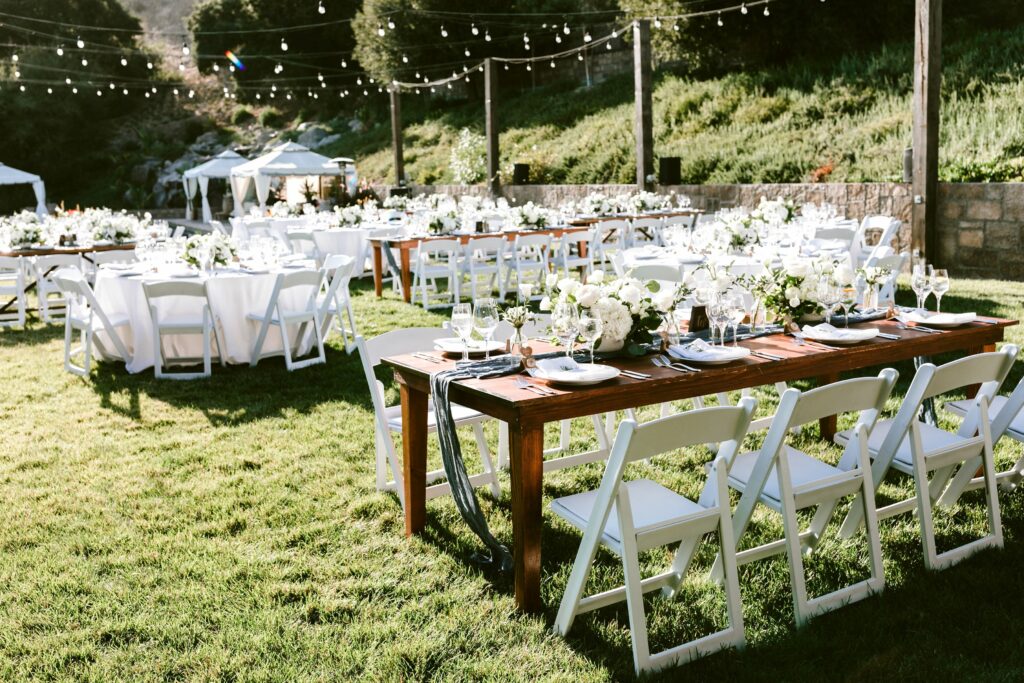 With a venue capacity of up to 400 people, there might not be a better spot for couples looking for a venue in the Santa Ynez Valley with flexibility and extra amenities. Any event here is guaranteed to be a success!
Catering: Pure Joy Catering
Photography: Kathy DeNinno
Planning: Wunderland & Co