Celebrate the Holiday Season with Unforgettable Corporate Parties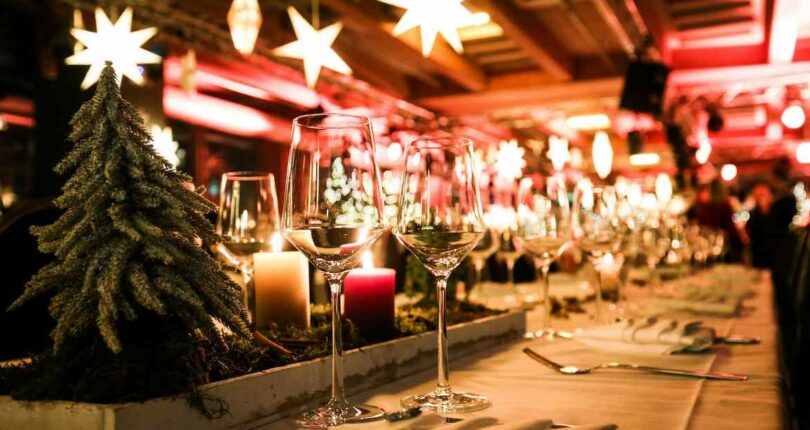 The holiday season is just around the corner, and what better way to bring your team together than by hosting a spectacular corporate party in the picturesque city of Santa Barbara? With its stunning coastal views, charming architecture, and a wide range of venues to choose from, Santa Barbara is the perfect destination to create lasting memories. At the Music Academy, Narrative Loft, MOXI Museum, Rockwood S.B. Woman's Club, Cabrillo Pavilion, and Buellhouse in Zaca Creek, you'll find the ideal settings for your dream holiday corporate party.
1. Music Academy of the West: Where Elegance Meets Artistry
Immerse your guests in the world of classical music and elegance at the Music Academy of the West. With its stunning architecture and lush gardens, this venue offers a sophisticated backdrop for your corporate gathering. Imagine a refined evening of live performances by talented musicians, accompanied by gourmet catering and the sounds of joyous celebration echoing through the halls.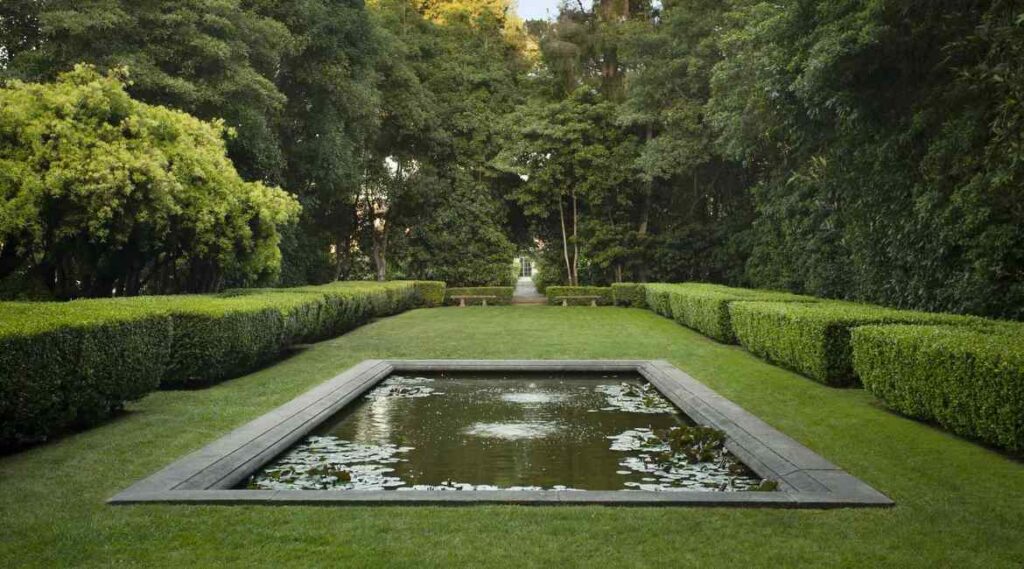 2. Narrative Loft: Crafting Your Unique Story
Set the stage for a memorable holiday event at the Narrative Loft. This versatile venue provides a blank canvas for your creativity to flourish. Whether you envision a cozy winter wonderland or a chic and modern soirée, the Narrative Loft can transform to match your vision. With its open layout and stylish design, you'll have the freedom to craft a corporate party that truly reflects your company's personality.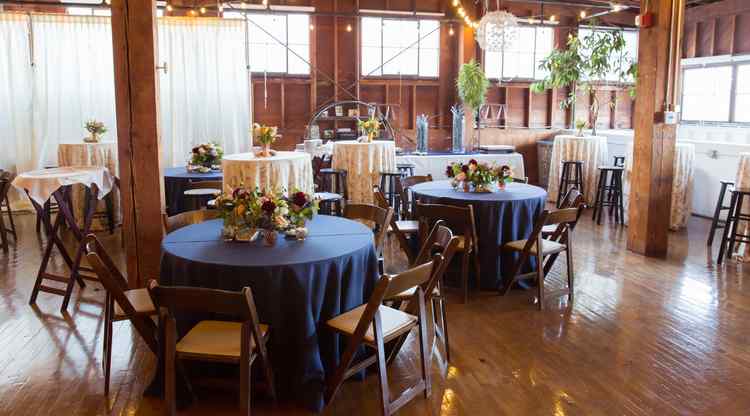 3. MOXI Museum: Where Play and Learning Converge
Add a touch of whimsy and wonder to your holiday corporate party by hosting it at the MOXI Museum. This interactive science and technology center offers a one-of-a-kind experience that will engage and delight your guests. From hands-on exhibits to creative workshops, your team can indulge their curiosity and foster a sense of camaraderie while celebrating the season.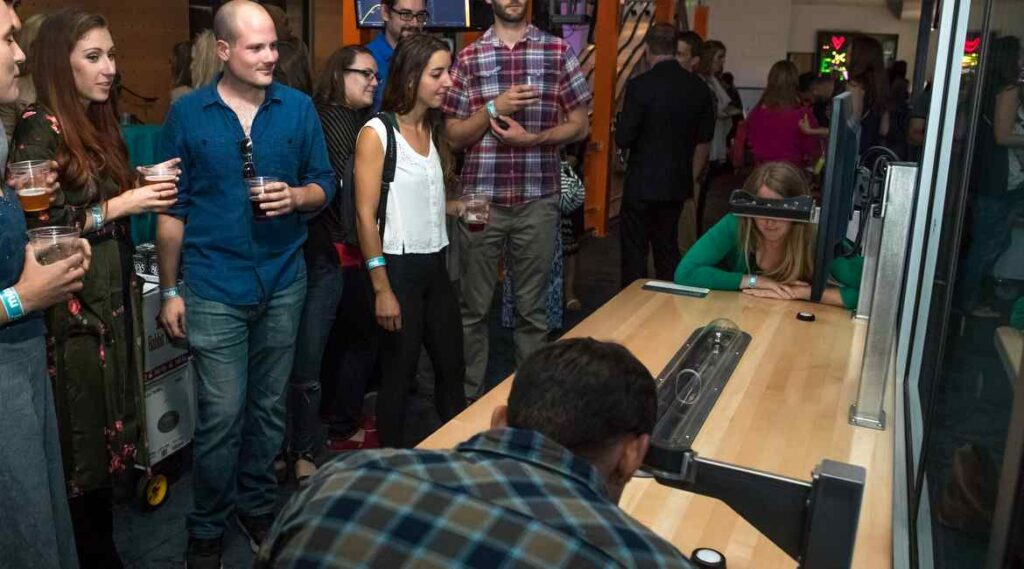 4. SB Rockwood Woman's Club: Timeless Charm and Warmth
Step into a world of timeless charm and warmth at the Rockwood Santa Barbara Woman's Club. This historic venue exudes a sense of community and heritage, making it an ideal choice for a cozy holiday gathering. The elegant interior, complete with vintage décor, provides a unique atmosphere that encourages genuine connections among your team members.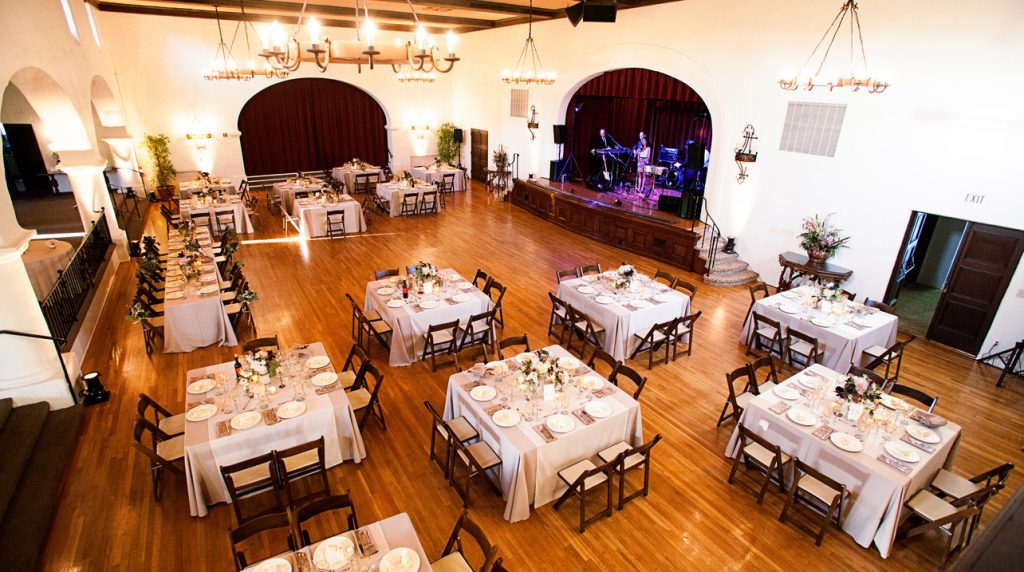 5. Cabrillo Pavilion: Coastal Elegance and Breathtaking Views
For those seeking coastal elegance and breathtaking views, the Cabrillo Pavilion is a dream come true. Overlooking the Pacific Ocean, this venue offers a serene backdrop that's perfect for celebrating both the season and your team's accomplishments. Whether you're planning an indoor gala or an outdoor cocktail party on the terrace, the ocean breeze and stunning vistas will make your event truly unforgettable.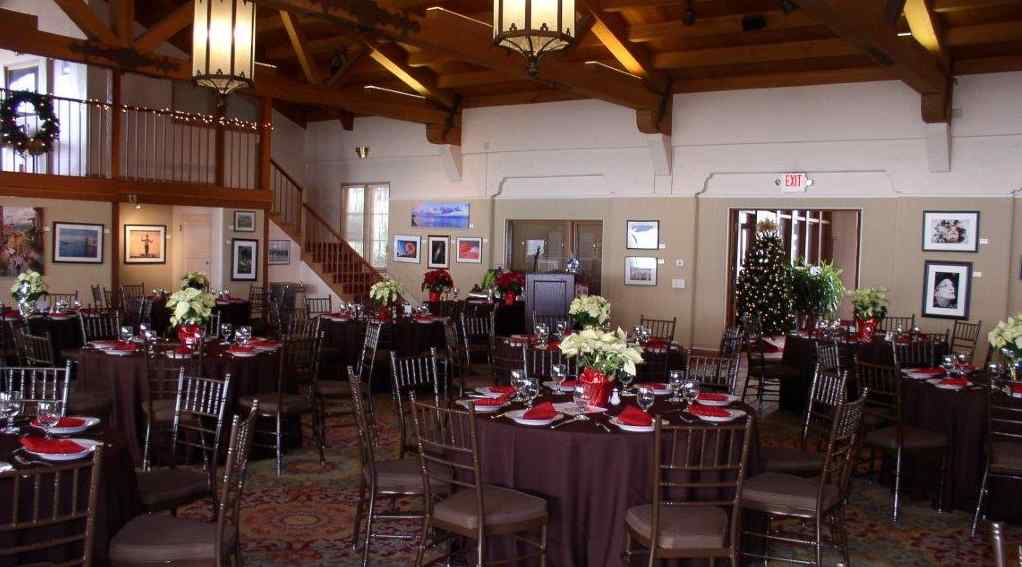 6. Buellhouse in Zaca Creek: Rustic Retreat Amid Nature
If you're yearning for a rustic retreat amidst nature, Buellhouse in Zaca Creek is your answer. Nestled in the picturesque Santa Ynez Valley, this charming venue provides a secluded oasis for your holiday corporate party. Surrounded by rolling hills and oak trees, your team can escape the city's hustle and bustle while enjoying cozy indoor spaces and expansive outdoor areas.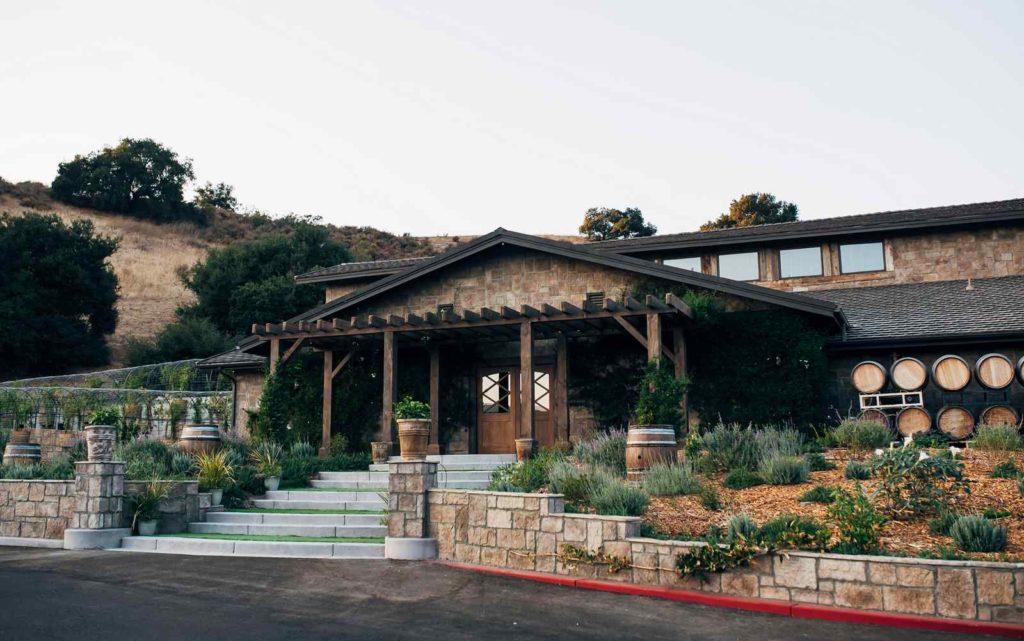 Santa Barbara Venues offers an array of exceptional venues for hosting your holiday corporate party. Whether you're drawn to the elegance of the Music Academy of the West, the creative freedom of the Narrative Loft, the interactive experience at MOXI Museum, the historic charm of Rockwood S.B. Woman's Club, the coastal beauty of Cabrillo Pavilion, or the rustic retreat of Buellhouse in Zaca Creek, you're sure to find the perfect setting to celebrate with your team. Create cherished memories, foster connections, and usher in the holiday spirit with a corporate party that will be talked about for years to come.
CLICK HERE to Let our Professionals Help you Get it Together and Take Over Your Holiday Party TO DO List!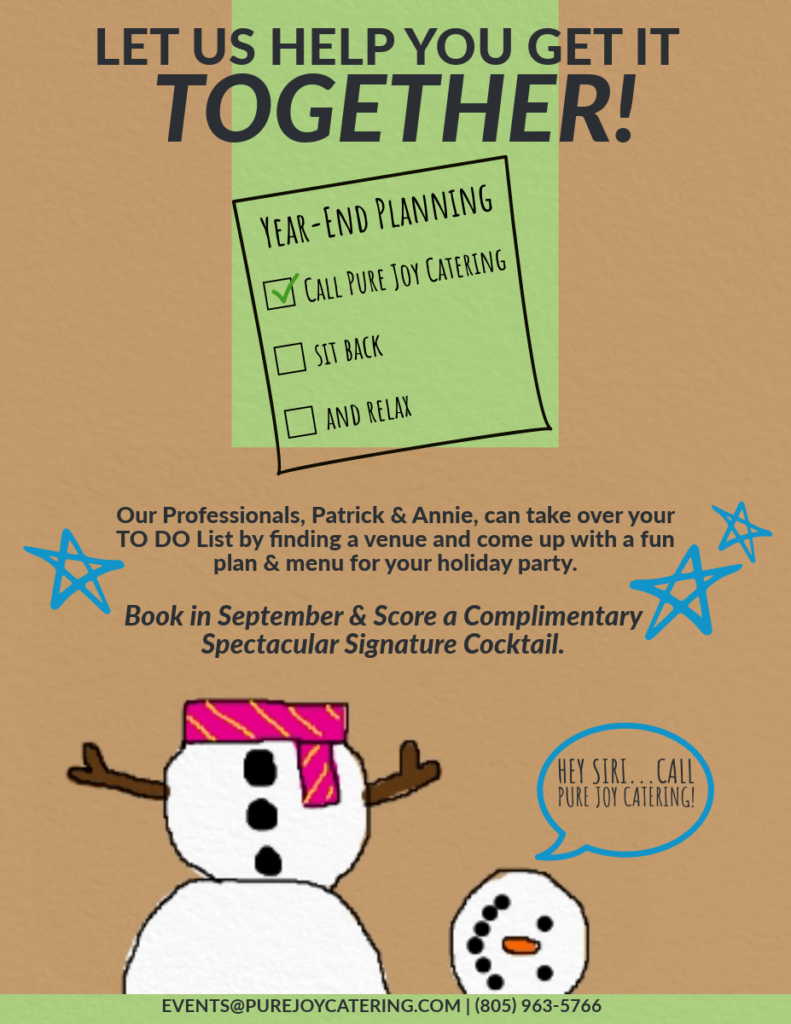 Written by Shayna Cogan, Pure Joy Catering & Santa Barbara Venues