Venue Spotlight: Gainey Vineyard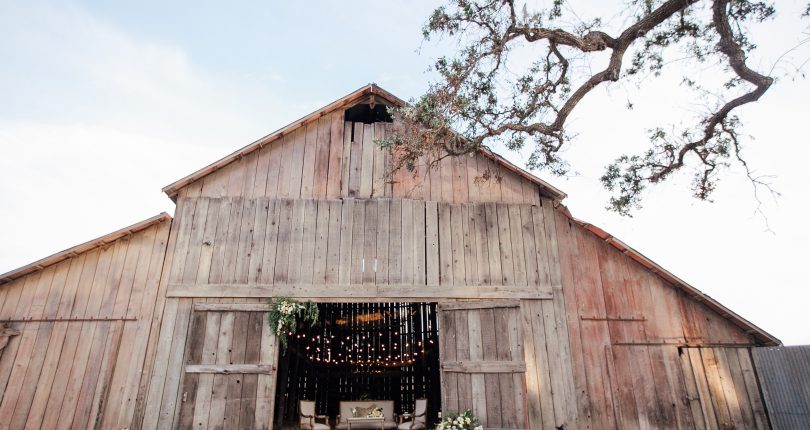 Rolling Vineyards and Gorgeous Surrounding Oak Trees
Santa Ynez Valley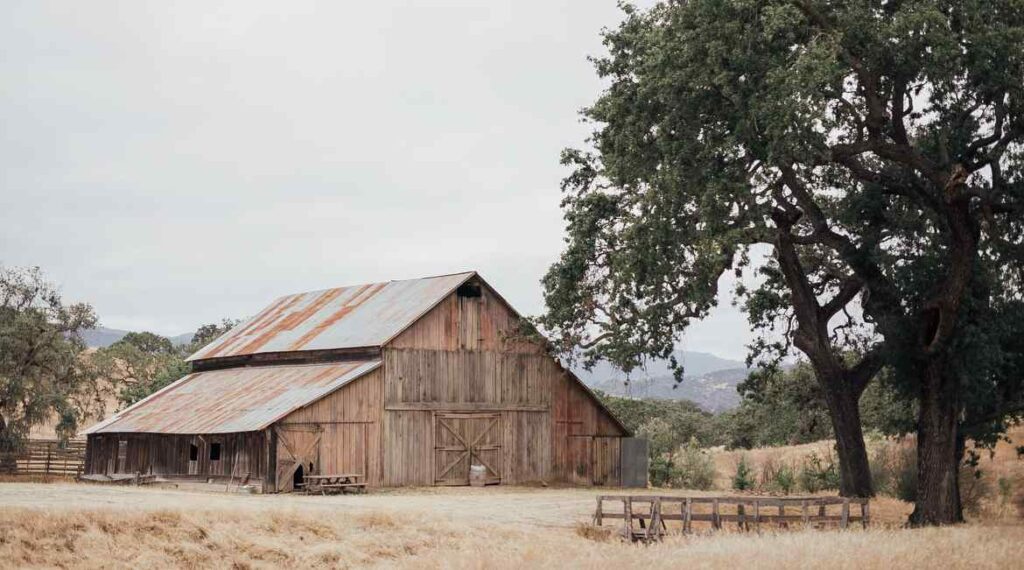 Gainey Vineyard is our latest venue spotlight because it perfectly embraces rustic sophistication as a wedding venue for those with an adventurous eye for history and adds the perfect touches to make it shine for a truly magical experience unlike any other that you and your guests will cherish for a lifetime.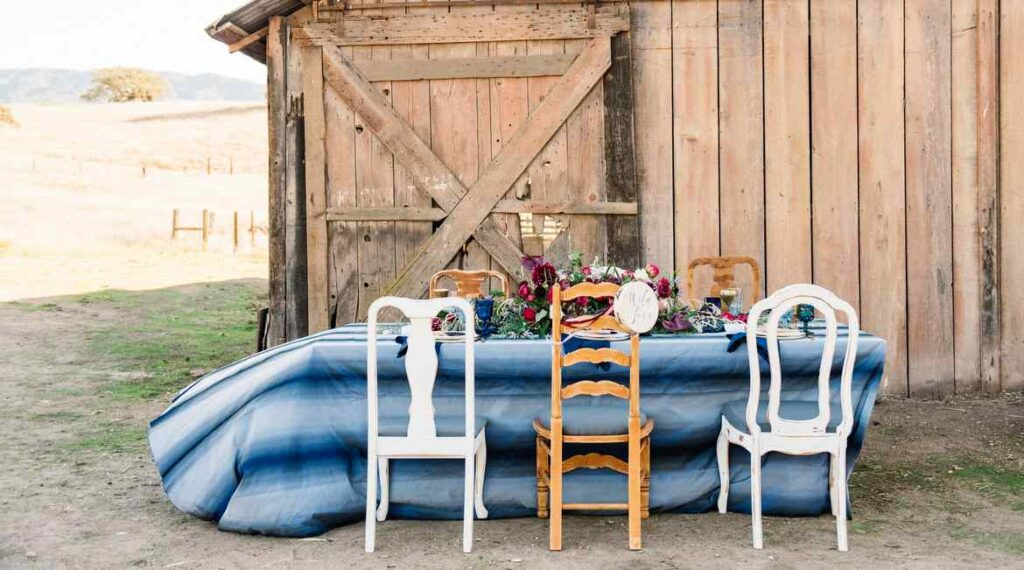 With eight venue site options to choose from including inside the stunning celler for a more intimate space or in the historic barn built in the 1880's, this site is beyond pictures and must be seen for yourself as to the endless enchanting possibilities.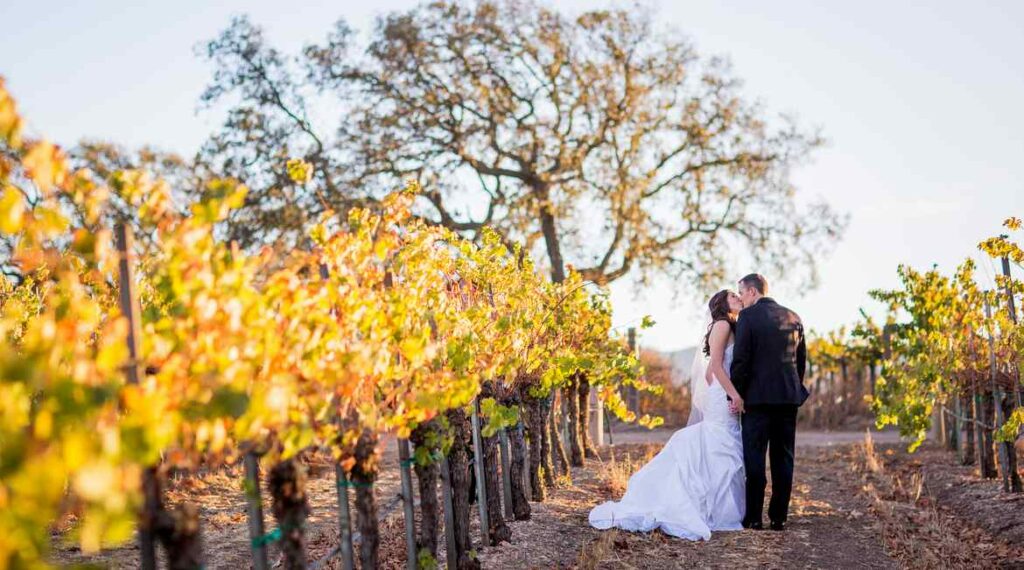 The hallmark of Gainey Vineyard is undoubtedly its stunning vineyard vistas. As far as the eye can see, you'll be surrounded by lush green vines, which form a breathtaking backdrop for your wedding ceremony and reception. The changing seasons add a dynamic and captivating element to your wedding, with the vines transitioning from vibrant green in spring and summer to golden hues in autumn.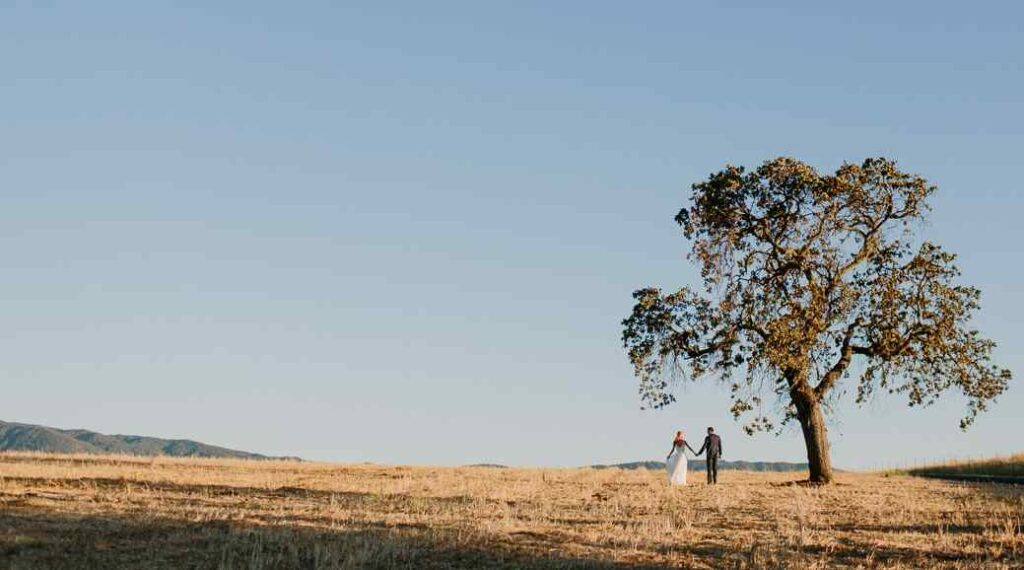 Gainey Vineyard seamlessly marries the rustic and the elegant. The estate features beautiful Spanish-style architecture with earthy tones, wooden beams, and vintage charm that exudes rustic beauty. The timeless appeal of the winery buildings and the manicured gardens is sure to leave your guests enthralled.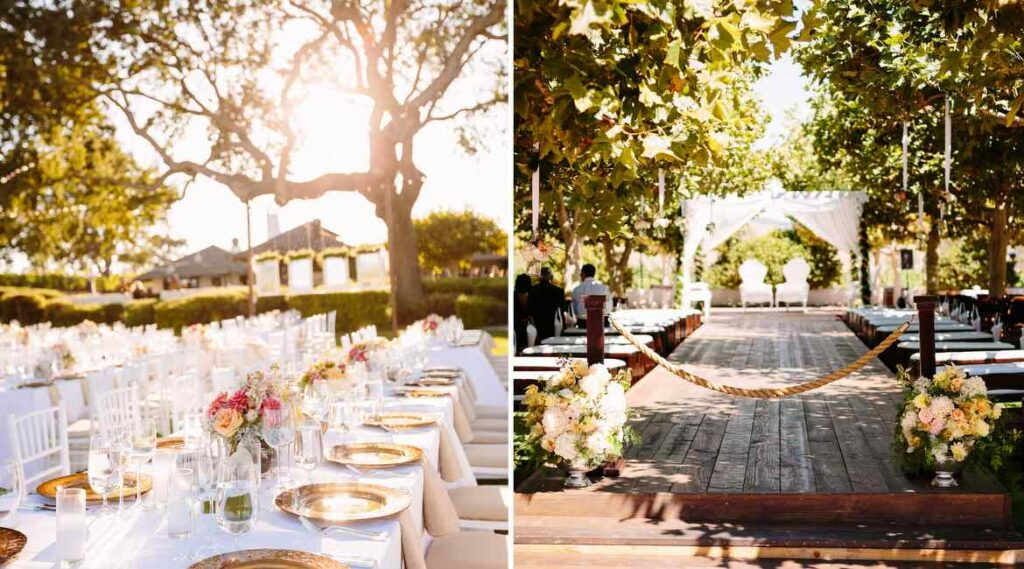 Gainey Vineyard is more than just a wedding venue; it's an experience. Its blend of rustic beauty and sophistication creates an enchanting atmosphere that will leave a lasting impression on you and your guests. Whether you're looking for a picturesque backdrop for your outdoor ceremony, a serene garden for your reception, or a winery with exceptional wine, Gainey Vineyard has it all.
This venue promises a wedding that is both elegant and timeless, and a day filled with beauty and charm that you'll remember forever.
Catering: Pure Joy Catering
Venue: Gainey Vineyard