Rustic Dream Wedding at Santa Ynez Ranch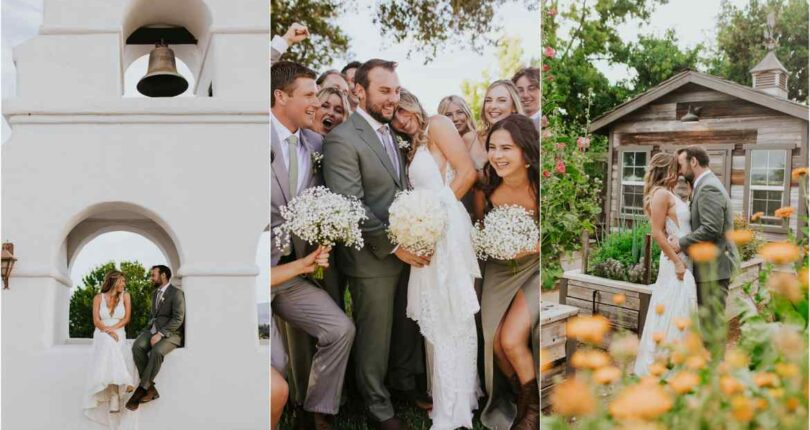 Santa Ynez Ranch is the perfect venue for a rustic dream wedding, as it offers stunning views of the surrounding countryside that is sure to create a magical atmosphere. Taylor & Jake had so much fun thinking of every detail down to the vintage charm and leather boots.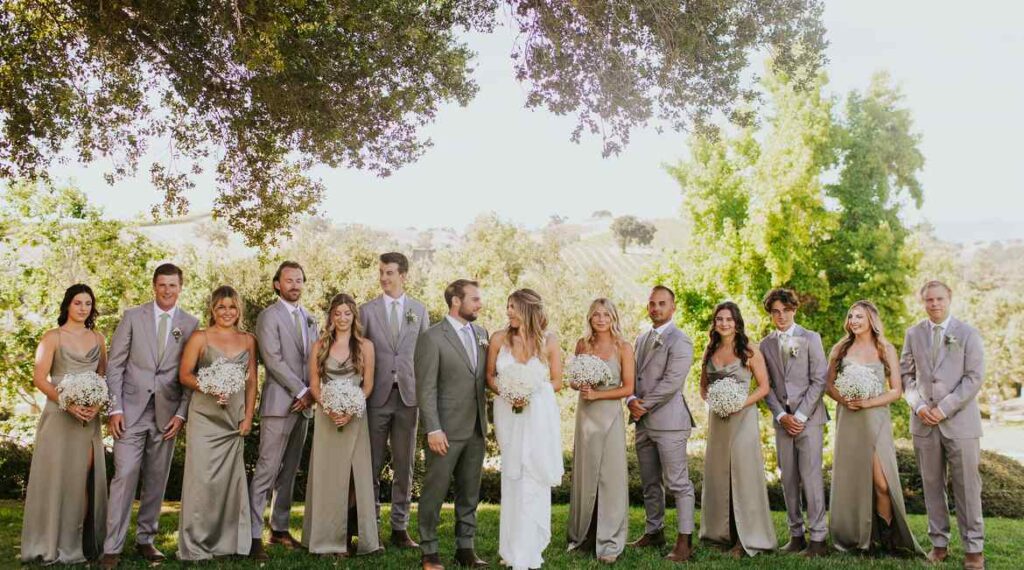 Santa Ynez Ranch boasts a truly picturesque setting that feels like something out of a storybook. Rolling hills, lush vineyards, and ancient oak trees create a stunning backdrop for capturing cherished moments. The landscape is a painter's dream, with vibrant colors and textures that evolve throughout the day, making it a photographer's paradise.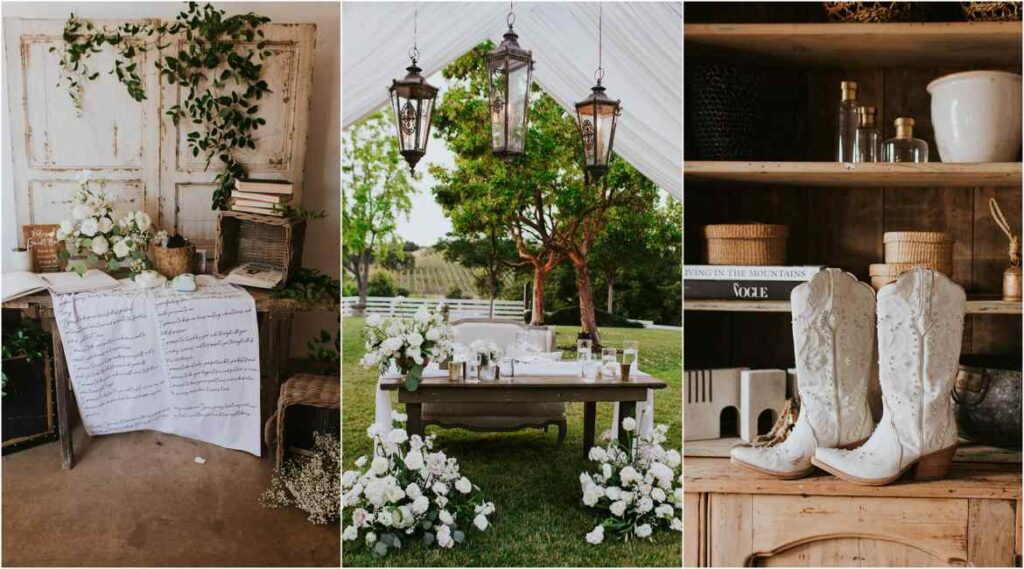 One of the highlights of Santa Ynez Ranch is its diverse and enchanting ceremony spaces. Whether you envision an outdoor wedding under a majestic oak tree, a charming barn ceremony, or a romantic garden affair, this venue offers it all. The sheer versatility allows couples such as Taylor and Jake to tailor their wedding to match their vision, ensuring a personalized and magical experience for everyone involved.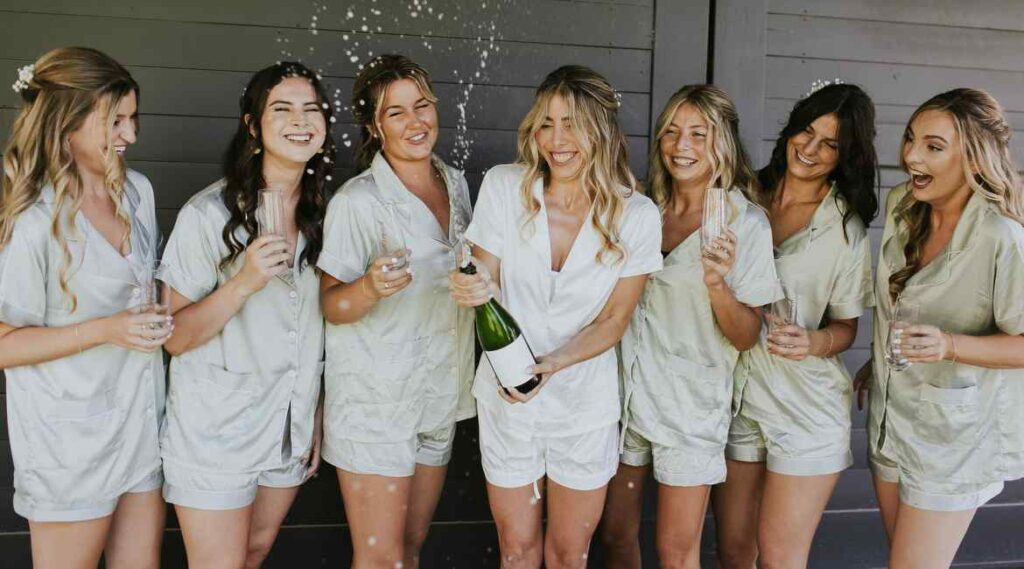 The reception spaces are designed to create an intimate and warm ambiance for your guests. The barn, with its twinkling string lights and cozy setting, offers a romantic and inviting space for dinner and dancing. Guests will be enchanted by the rustic allure, feeling at ease and ready to celebrate the love between the newlyweds.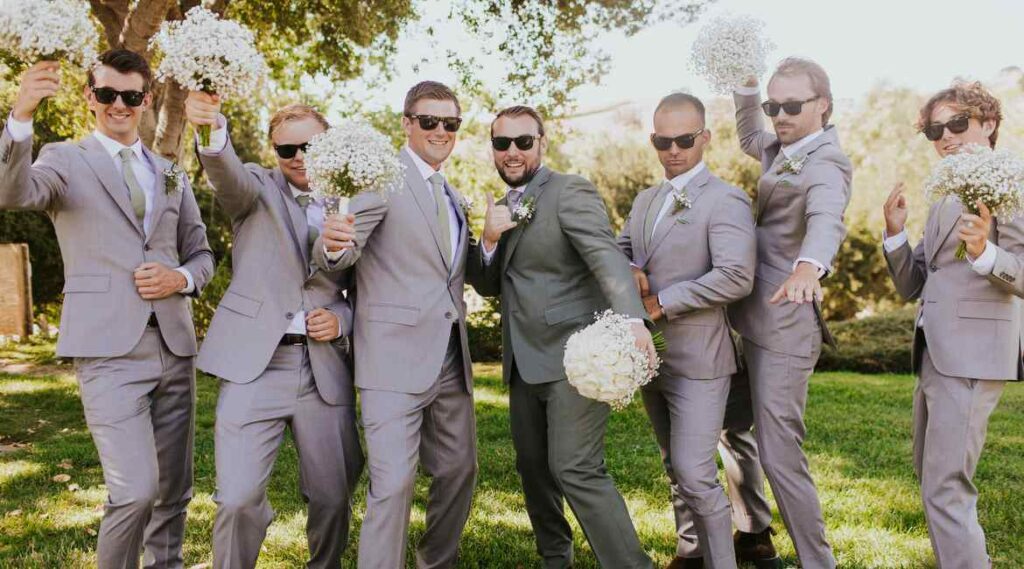 With its serene and secluded location, this venue doubles as an ideal weekend getaway for wedding guests. The area offers a plethora of activities, from wine tasting in the valley's renowned vineyards to exploring charming small towns nearby.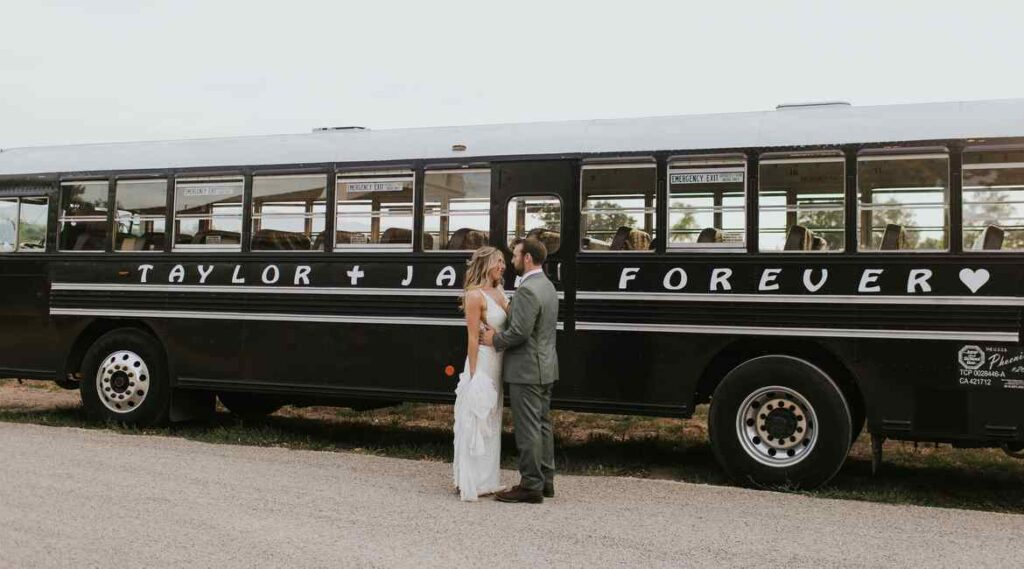 Santa Ynez Ranch will be the first self-sustaining winery in Santa Barbara county, using regenerative farming and community outreach to push wine-making in the county towards sustainability.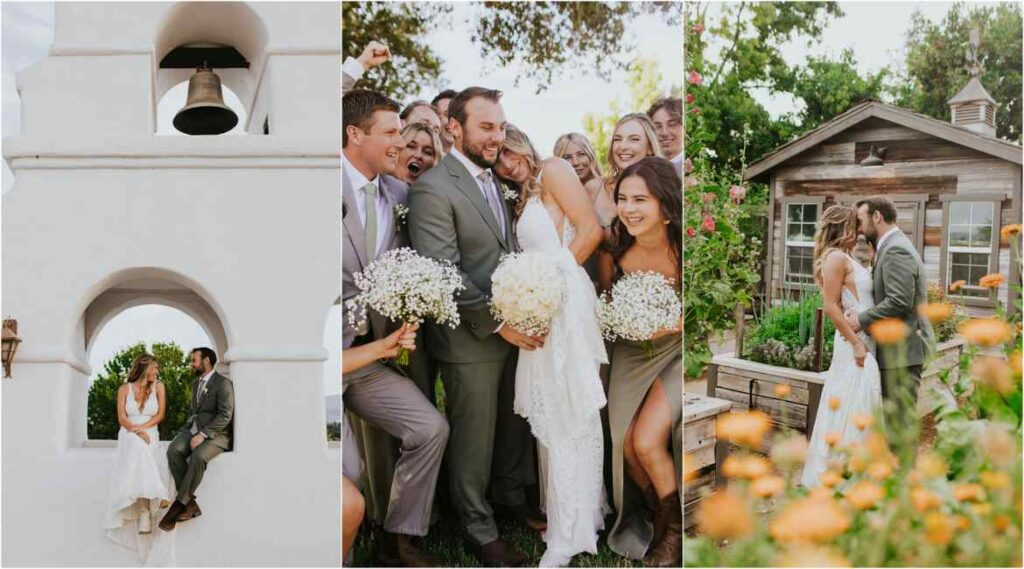 Santa Ynez Ranch is more than just a venue; it's a haven of rustic charm and natural beauty, inviting couples such as Taylor and Jake to celebrate the beginning of their lives together. With its picturesque setting, enchanting ceremony spaces and rustic elegance, the ranch provides all the essential elements for an unforgettable wedding celebration. Say "I do" amidst the breathtaking beauty of Santa Ynez Ranch, and let your love story unfold in this beautiful location.
Written by Shayna Cogan, Pure Joy Catering & Santa Barbara Venues
Planner & design:@ampersandentertainment
Floral: @bluepansyfloral
Photography: @rosesandreeds
Videography: @rosesandreeds
Venue: @santaynezranchevents
Catering: @purejoycatering
Rentals: @tacer_losangeles
Lighting & drapery: @bellavistadesigns
Candles: @vogue.candles
Linens: @bbjlatavola
Music: @primesounddj
Music ceremony: @mattshockley
Cake: @thesolvangbakery
Glam squad:@ciaobellabeautyco_
Photobooth: @classicphotobooths
Shuttles: @jumpontheschoolbus
Signage: @simplystatedstationary
Signage frame work: @weatheredsigns
Sunday barista:@arrvocoffee