Coastal Romance at Klentner Ranch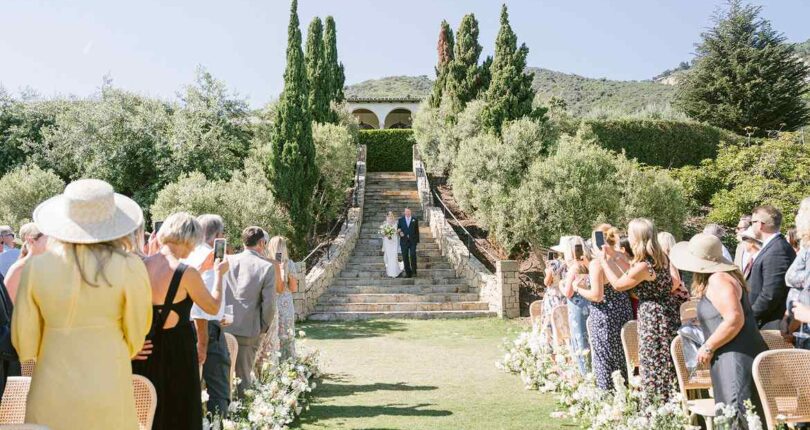 Nestled in the coastal paradise of Carpinteria, California, Klentner Ranch played host to an opulent celebration as Anna and Matthew tied the knot in a heartfelt ceremony. Surrounded by the picturesque beauty of rolling hills, ocean vistas, and rustic charm, this enchanting venue set the stage for a wedding that would be etched in the memories of all who attended.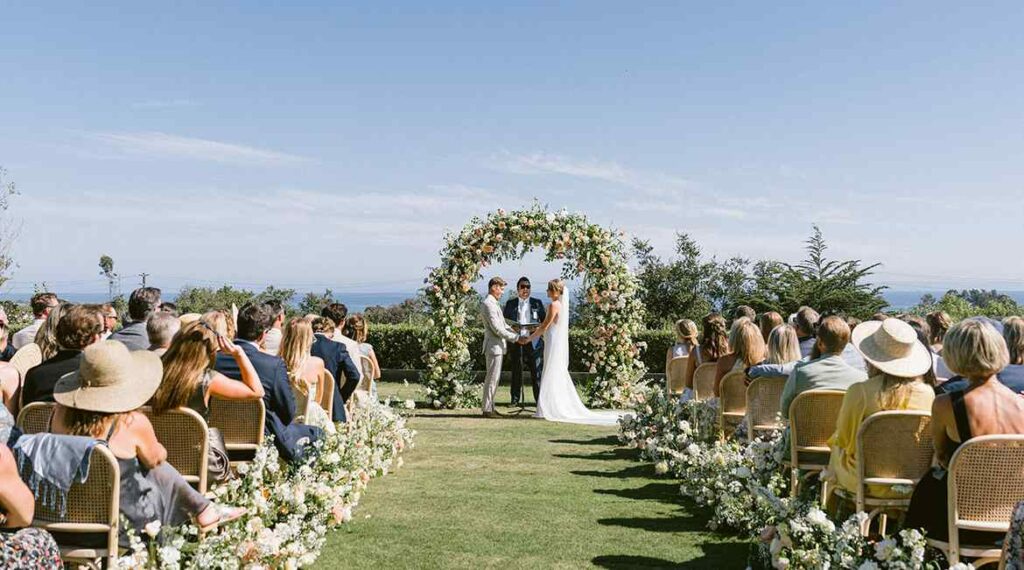 Klentner Ranch's unparalleled beauty lies in its stunning natural surroundings. The sprawling ranch boasts acres of manicured gardens, towering oak trees, and lush greenery, making it a nature lover's paradise. For couples seeking an outdoor wedding with an ethereal touch, Klentner Ranch provides a plethora of breathtaking ceremony sites, each offering its unique charm.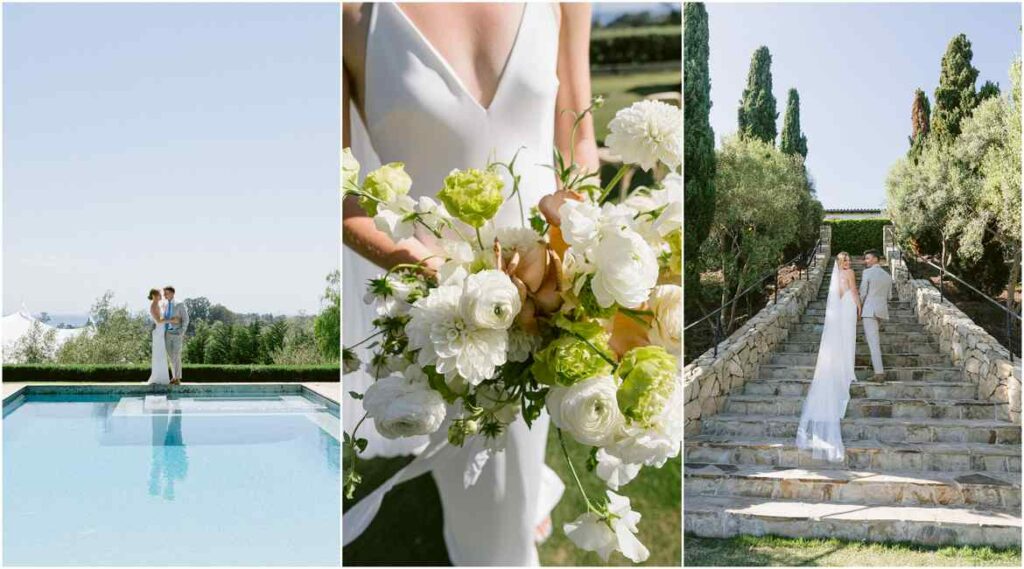 There's something inherently romantic about oceanfront weddings, and Klentner Ranch is no exception. With its proximity to the glistening Pacific Ocean, this venue provides a captivating coastal ambiance that elevates the romantic atmosphere of any celebration. The gentle sound of waves crashing against the shore serves as a serene background melody, creating an unforgettable experience for you and your guests.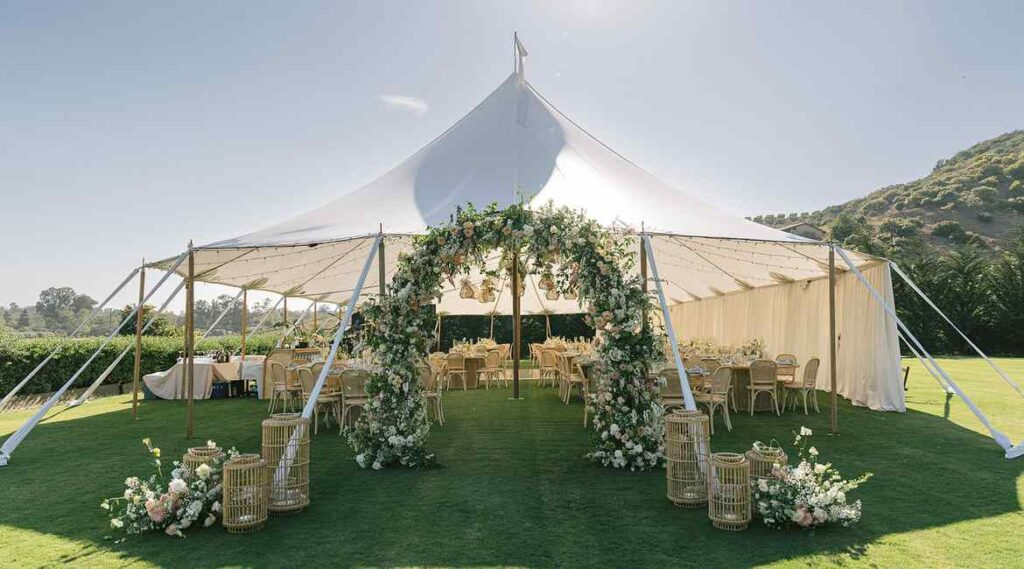 The Ranch is a blank canvas, offering couples the freedom to bring their wedding vision to life. Whether you dream of an intimate gathering with your closest friends and family or a grand affair filled with opulence, the venue can accommodate it all.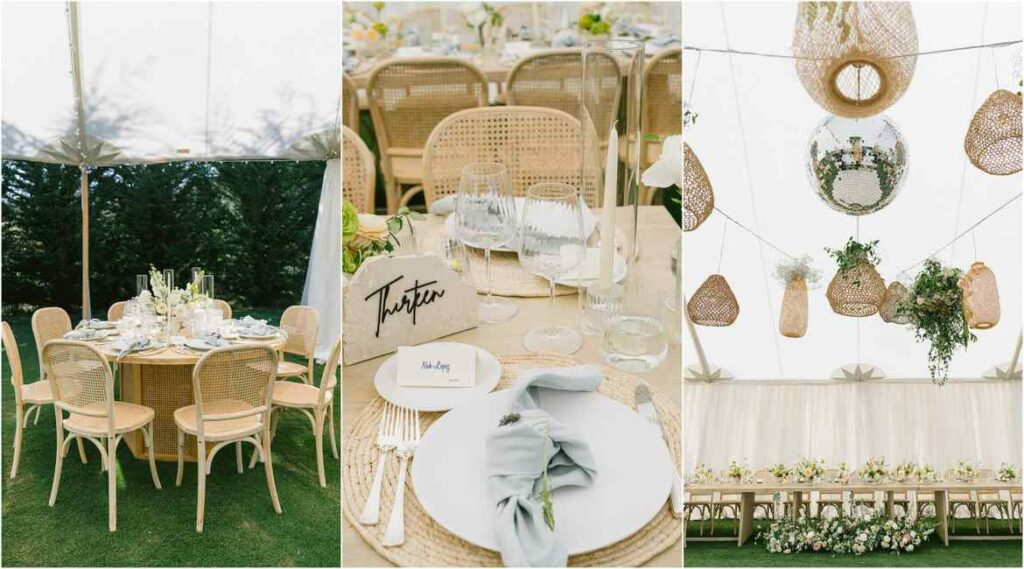 One of the most appealing aspects of Klentner Ranch is its exclusivity. Unlike bustling wedding venues in urban areas, Klentner Ranch offers privacy and seclusion, allowing you and your guests to fully immerse yourselves in the celebration. You can create unforgettable memories without distractions, enjoying the the company of your loved ones in a tranquil environment.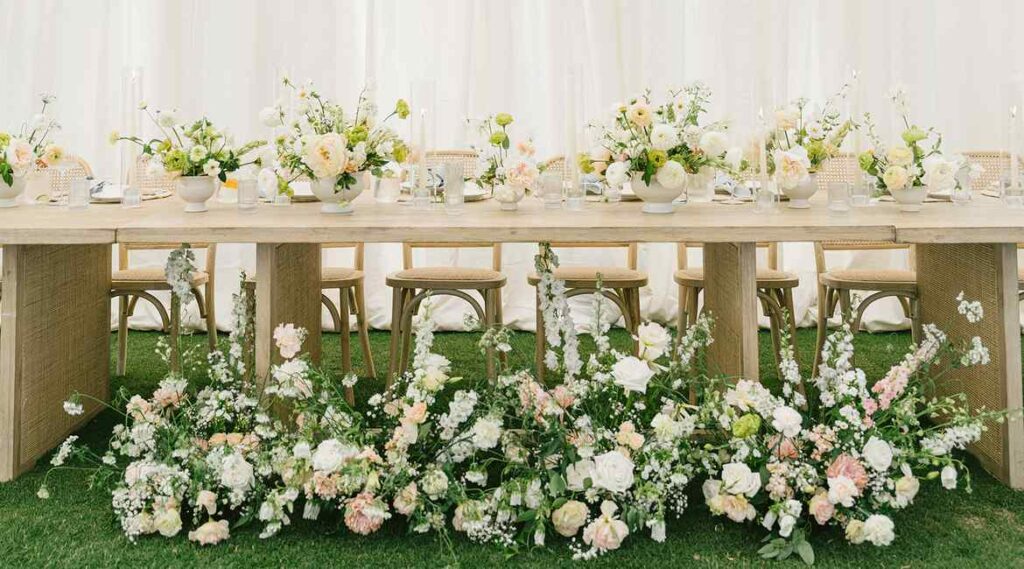 For couples such as Anna and Matthew seeking a wedding destination that embodied natural beauty and coastal romance, Klentner Ranch in Carpinteria, California, was a dreamlike choice. It offers an unparalleled experience for you and your guests.
Written by Shayna Cogan, Pure Joy Catering & Santa Barbara Venues
Design & Production: @wild_heart_events
Photo + Video: @theauthenticstorytellers
Venue: @klentnerranch
Catering: @purejoycatering
Cocktails: @simplycocktails
Hair & makeup: @samarabeautysb
Florals: @wildmusefloral
Specialty Dessert: @thechurrocart
Band: @onthebeatmusicagency
Trailer: @majoreventtrailers
Dance floor: @rcddancefloors
Lighting: @bellavistadesigns
Rentals: @brighteventrentals @bellavistadesigns @catalogatelier @adorefolklore
Custom Bus: @jumpontheschoolbus
Invitations: @foliopressandpaperie
Rings: @juliannesjewelry
Bride's Dresses: @graceloveslace @s.rothan
Groom's Outfit: @calvinklein