Venue Spotlight: Santa Barbara Historical Museum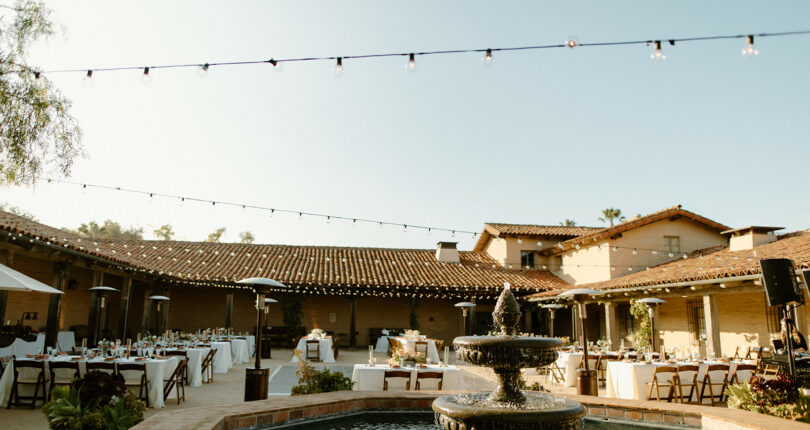 The Santa Barbara Historical Museum is one of our favorite partner venues. It's the perfect fit for clients who are looking to have a classic Santa Barbara wedding. SBHM is located right in the heart downtown Santa Barbara, and features SB's iconic Spanish-style architecture.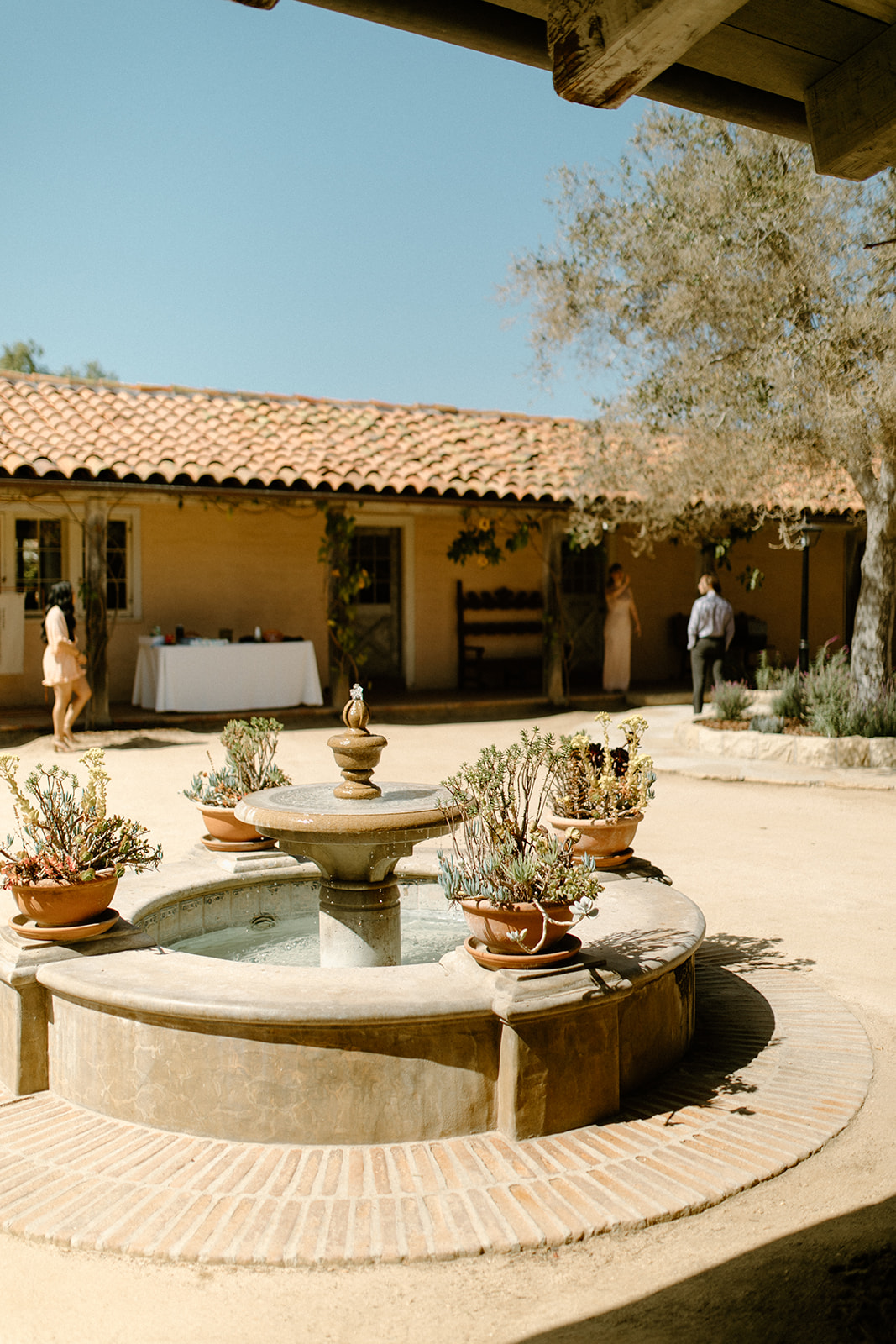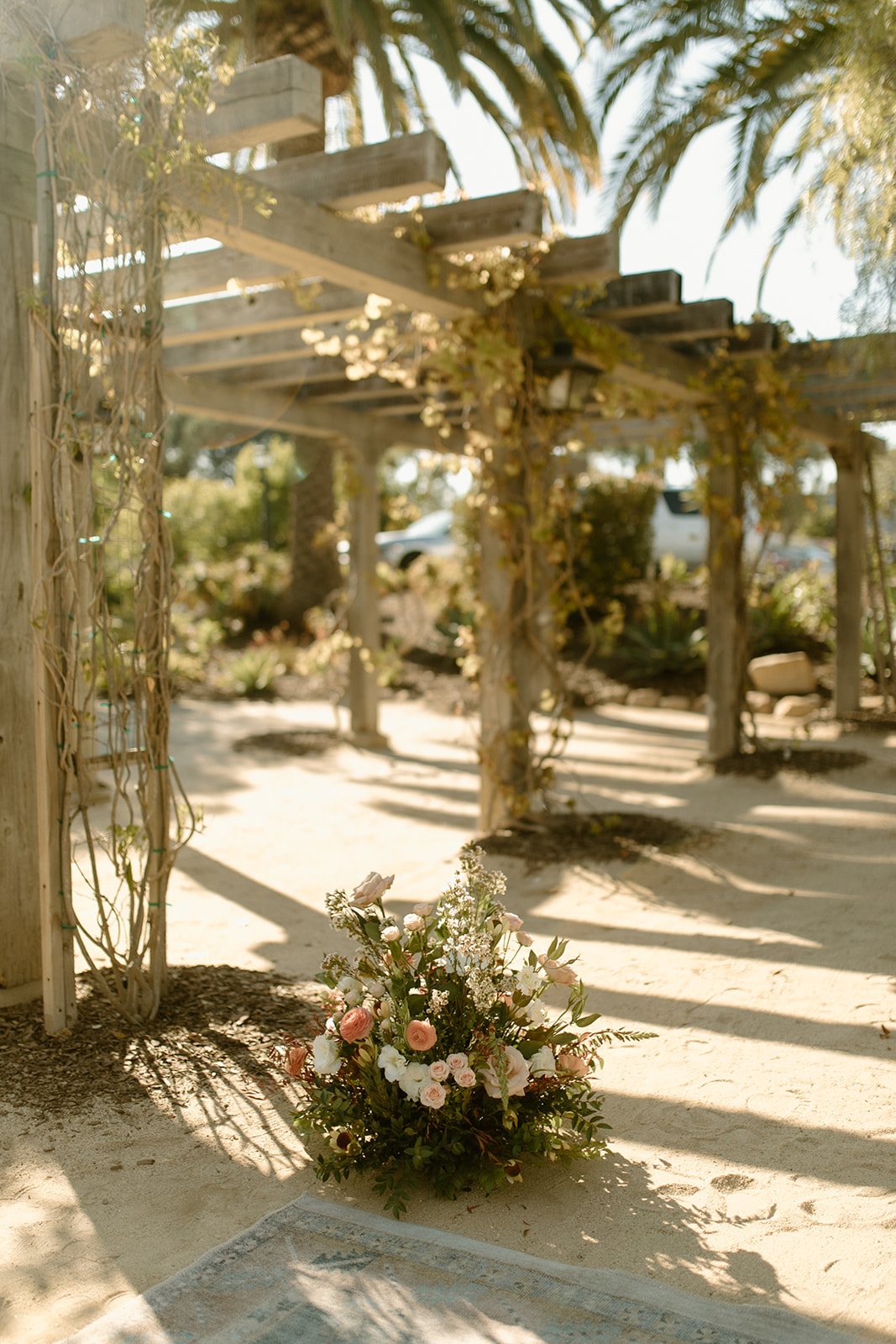 Pure Joy Catering frequently produces weddings at Santa Barbara Historical Museum during our busy wedding season, and we love seeing the event designs that our clients dream up in this space. Many decide to play off the gorgeous adobe and white of the buildings–a color scheme that both invokes the essence of California, and feels appropriate for any season here.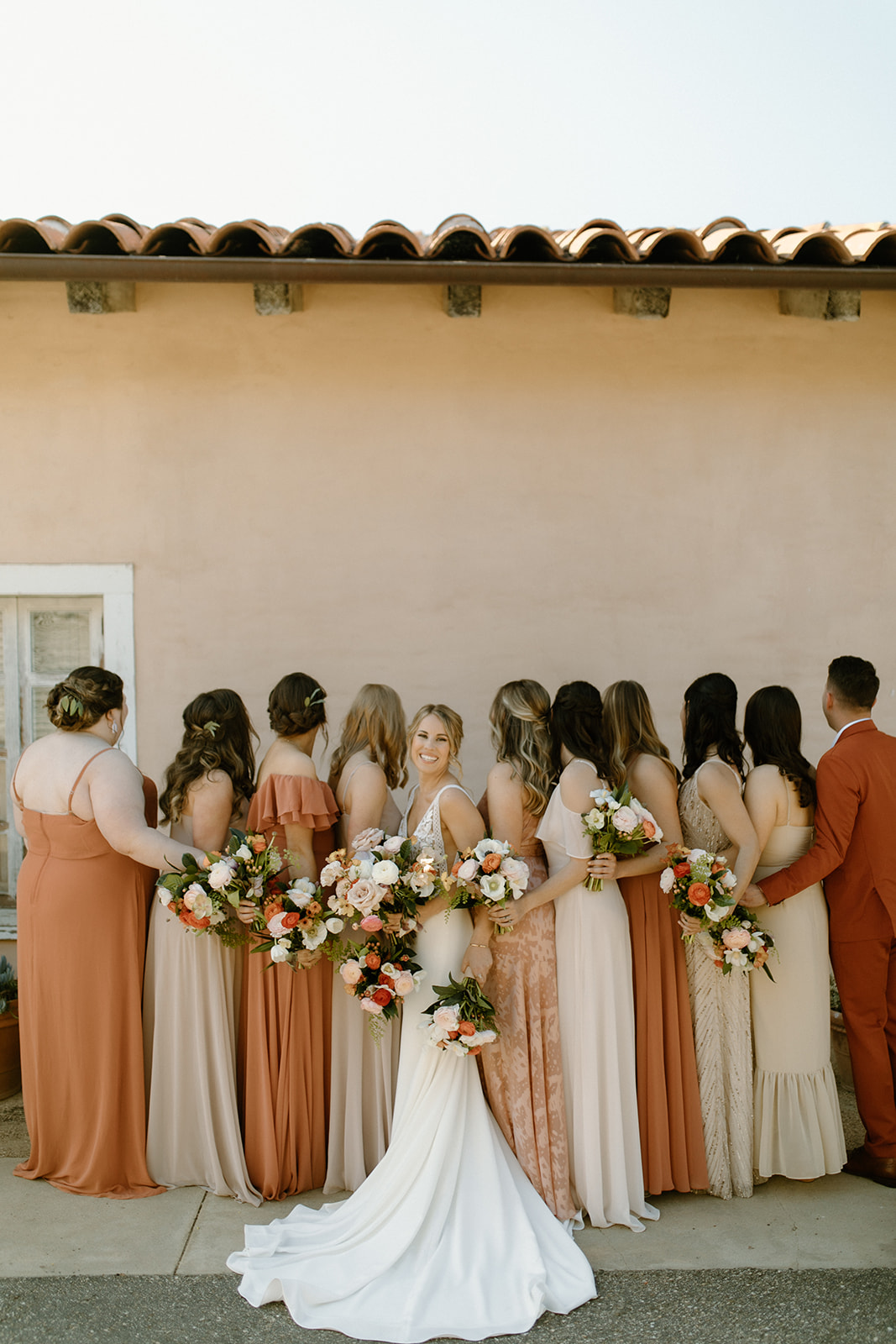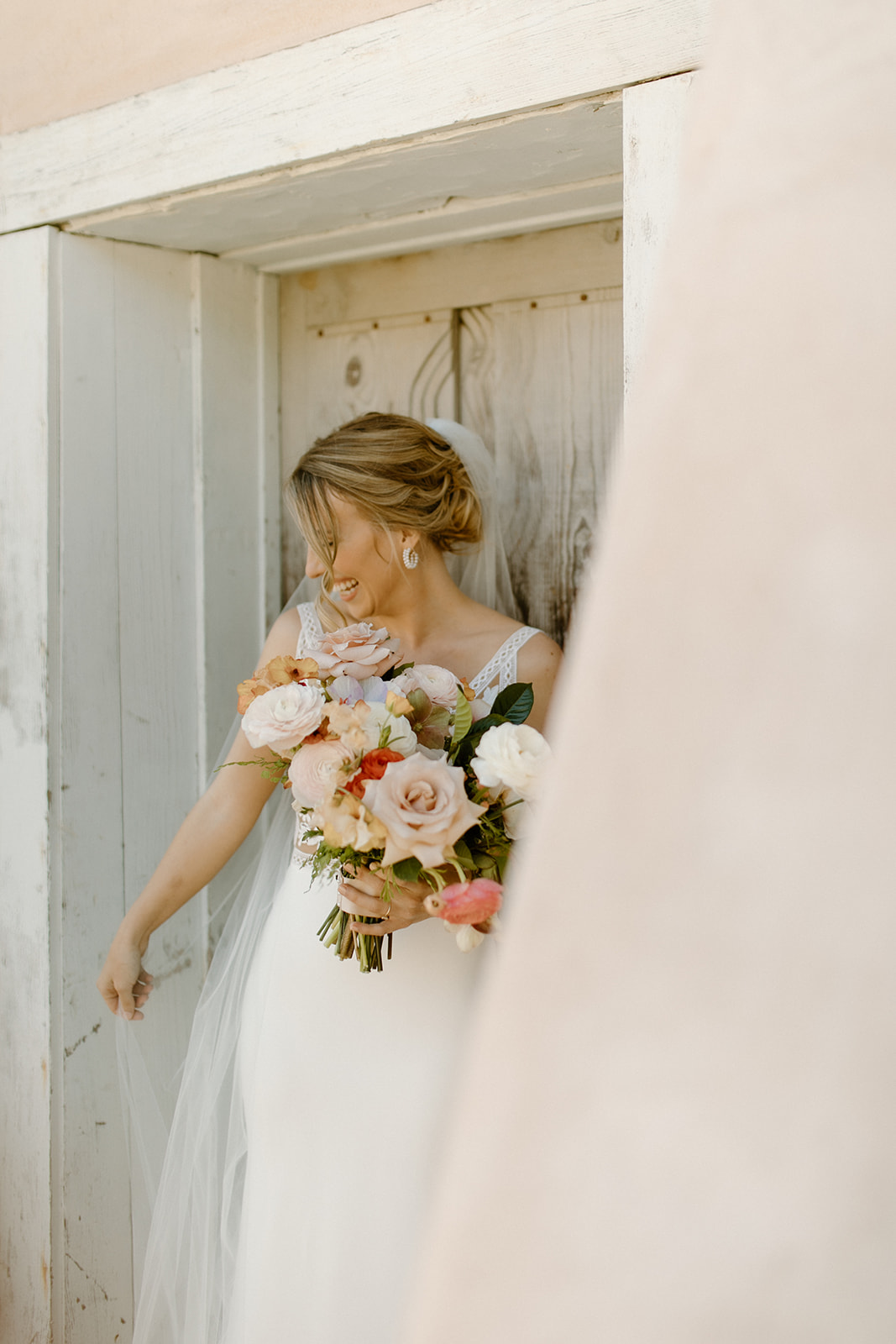 With a capacity of up to 400 people, you won't find a more versatile venue in downtown Santa Barbara. For more intimate events, or added space, the property also offers the Penthouse (a 2nd floor boardroom w/ ensuite), and the Casa Covarrubias (one of the city's oldest buildings, built in 1817). It's a very convenient location, right in the central downtown area, but also effectively private and closed off from the public.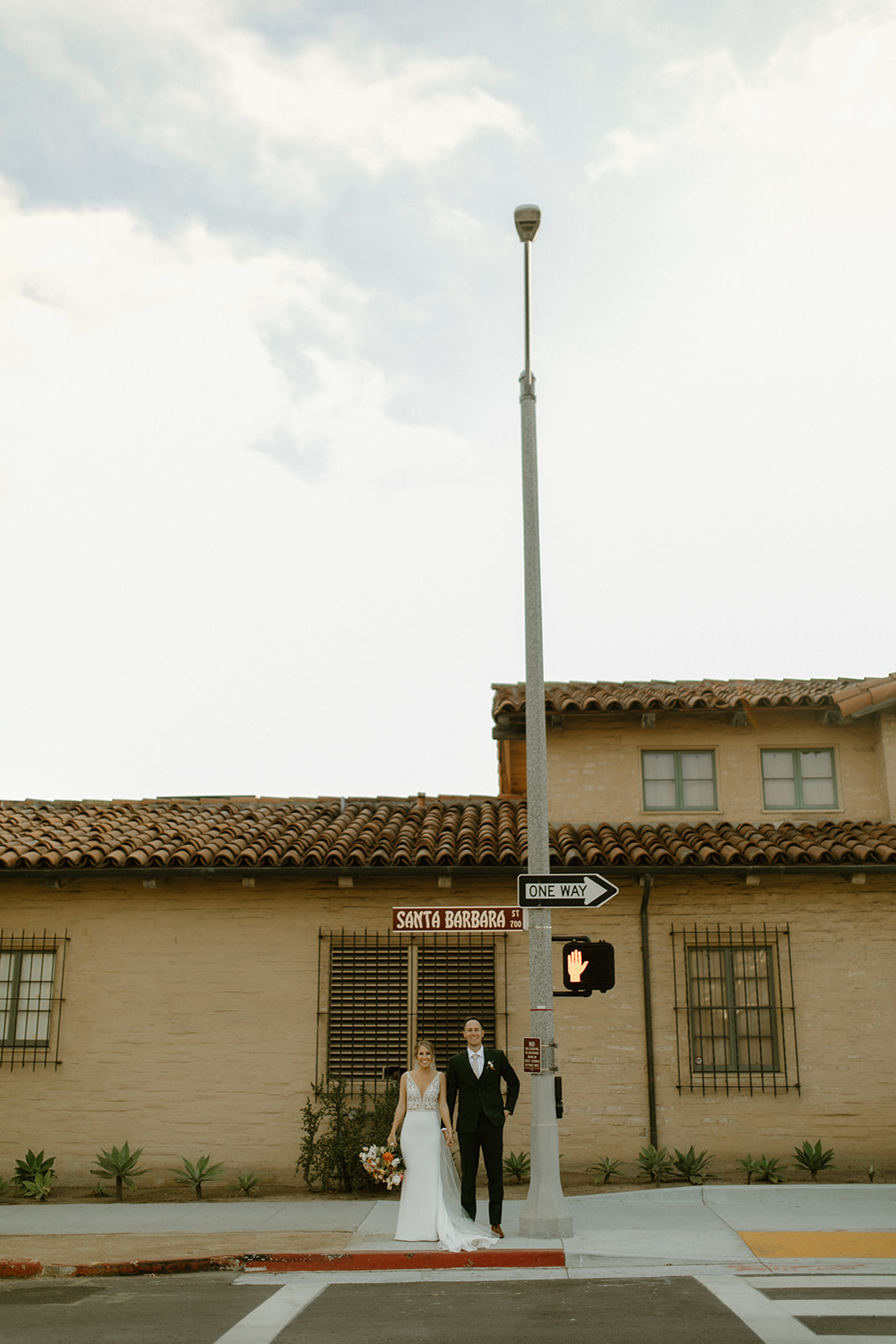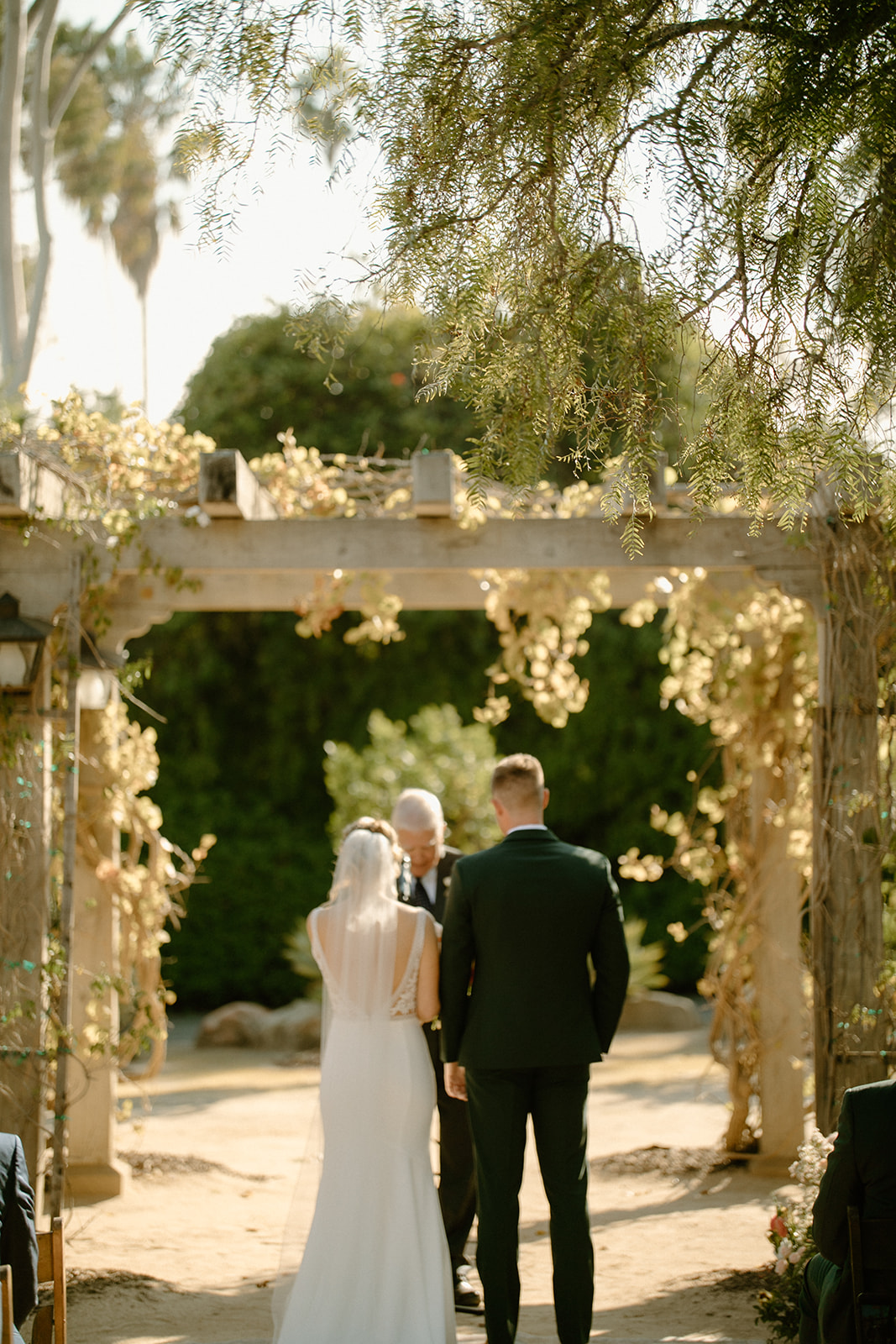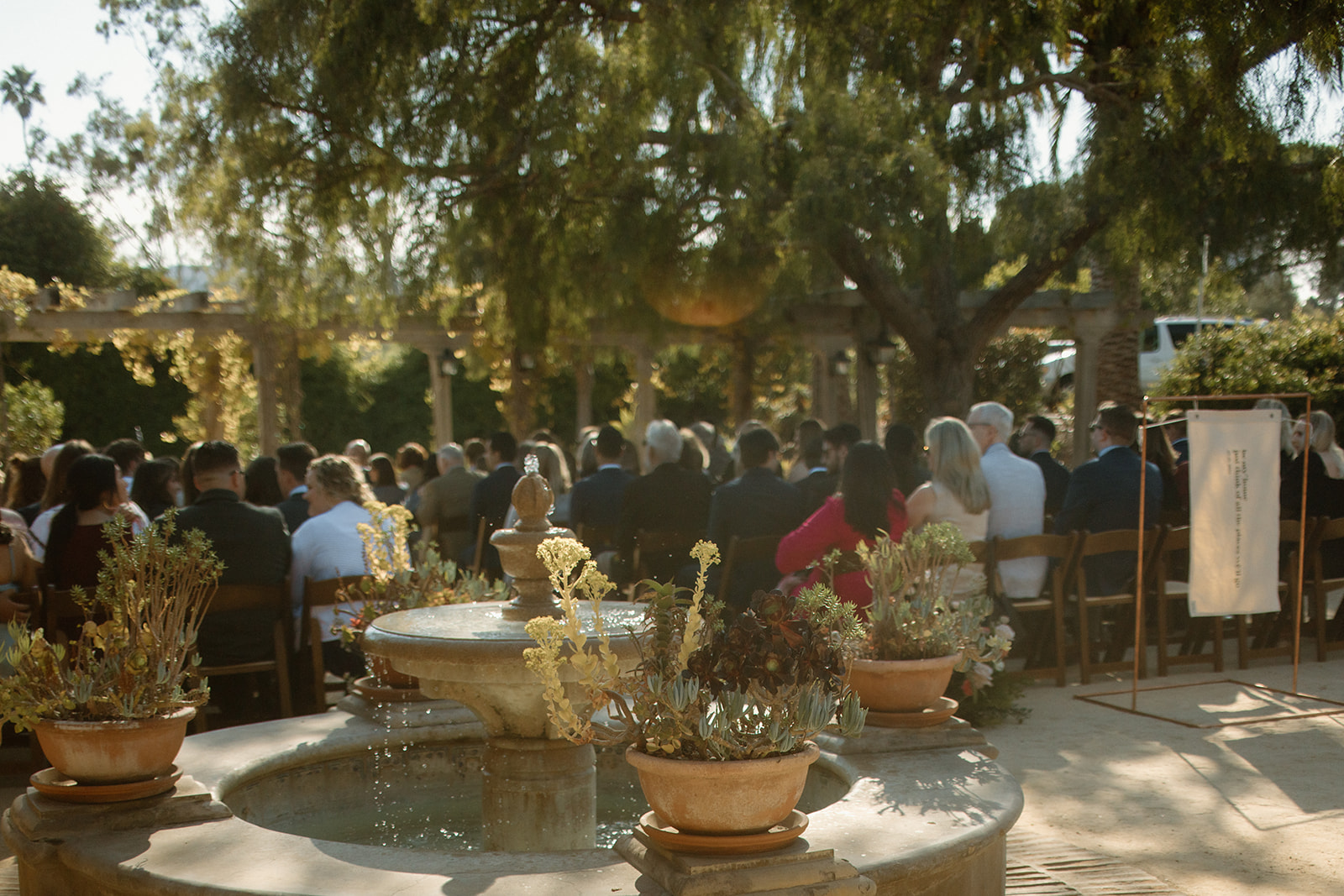 One of our other favorite features of their venue is their spacious courtyard, which looks beautiful at night lit up with romantic string lights. It's the perfect place to end the evening with an epic dance party.
Check out Santa Barbara Historical Museum's SBVenues page to learn more, or get in touch with the venue if you are interested in hosting your own wonderful event there!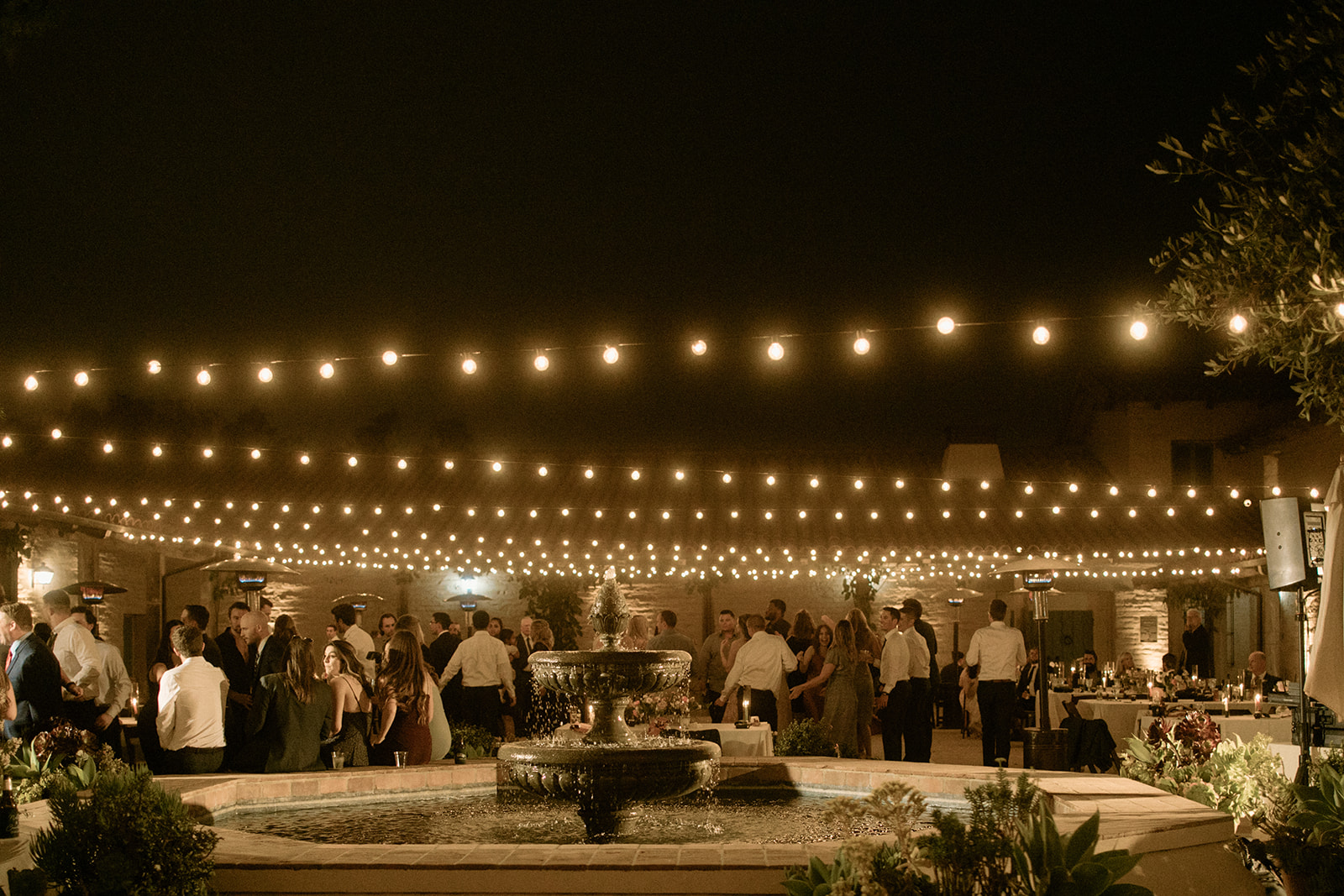 Vendor Team: Photography | Black Hill Photo ; Catering | Pure Joy Catering ; Venue | Santa Barbara Historical Museum ; Coordinator | Rose to the Occasions Flowers | Ella & Louie ; Beauty Team | Emily Lynn and Company Hair | Alexis Hagan Hair ; Makeup | Erin Michele Artistry Cake | Heirloom Baking Co ; DJ | Party Proper Lighting | Bella Vista Designs ; Rentals | Ventura Rental