A Delectable Evening to Remember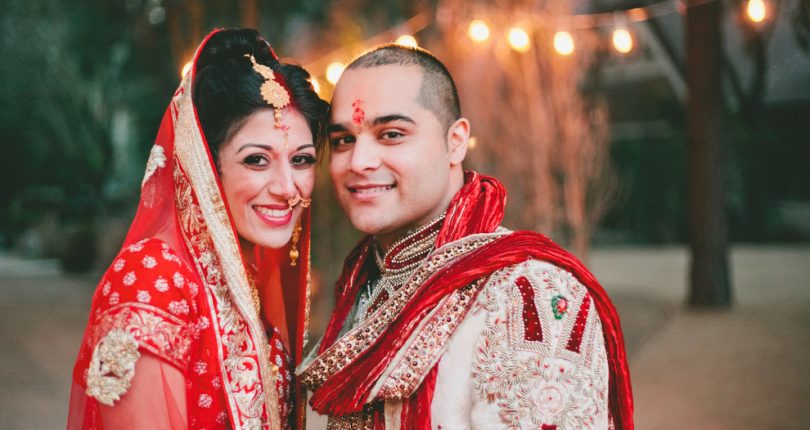 Sometimes we come across a Wedding Ceremony and Reception unlike others we've done and it always remains to have a special place in our hearts and memories. Pavni, Manu and Hershel, their puppy were just so enchanting and the evening was magnificent. We take much pride in being able to cater a wedding of this magnitude while maintaining the authenticity. The entire evening and couple literally exuded love.
The reception was extravagantly elegant with two beautiful tents; one with the tables and dance floor and the other tent was dedicated solely to the food. There were delicious food stations spread across the tented room with so many delectable options:
Salad Station
tossed greens with local oranges, avocado, red onion and fresh buttermilk dressing
roasted local beets on arugula, goat cheese and candied pecans with blood orange vinaigrette
tossed greens with candied pecans, pears and gorgonzola and balsamic vinaigrette
Pasta Station comes with a variety of pastas; pesto, garden marinara, parmesana alfredo, fresh spinach, tomatoes, artichoke hearts, parmesan, kalamata olives, feta and toasted pine nuts
Soft Taco Station tortillas freshly handmade on location grilled with sizzling tomatillo chicken, fresh fish, rojas veggies and cheeses, fresh cilantro, tomatoes, spicy salsas, shredded cabbage, radishes and sour cream
Wok Rice & Noodle Station fresh fried rice, noodles, colorful stir fry veggies, fresh ginger, cilantro, mung bean sprouts, tofu, seitan, tempeh and shrimp
Brazilian BBQ Grill Station Chef manned oak fire rotisserie meats carved off the grill
bacon wrapped chicken
mint marinated leg of lamb
baby back pork ribs
salsa & butter toasted farofa
The food was truly delicious, the people were amazing, the couple was absolutely lovely and the details were all quite memorable. Overall, one amazing evening!
Catering // Pure Joy Catering
Photography // One Love Photography
Tents // Raj Tents
Entertainment // Chili Beatz
Venue // Calamigos Ranch