Rockstar Wedding at Rockwood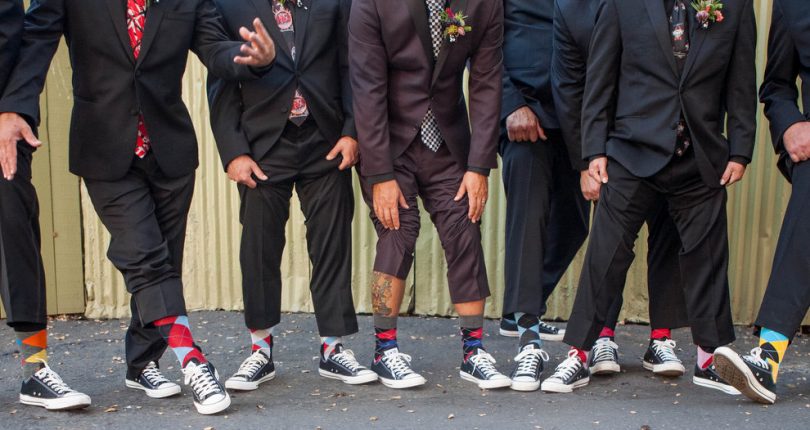 Melinda & Chris wanted their wedding to be a reflection of their Style!  Nothing suited them better than to have a Rock & Roll themed Wedding! Black, Rusty, leather and lace. The candles, black lanterns, and sweet succulents were the accents that created their WOW factor for their first impression as a married couple!
Food was fun and fabulous!
Local Salad Greens and Farmer's Market  Strawberries with Balsamic Vinaigrette;  Mesquite Grilled Chicken with Homemade Barbecue Sauce; Soy Ginger Marinated Grilled Tofu Skewers – Grilled Fresh on Site!  Roasted Garlic Mashed Potatoes and Grandpa's Slow Baked Beans with Molasses!
Wedding Coordinator: Wild Heart Events
Photography: Ann Joy
Music: Sado From Stromprocket & Donald Spence.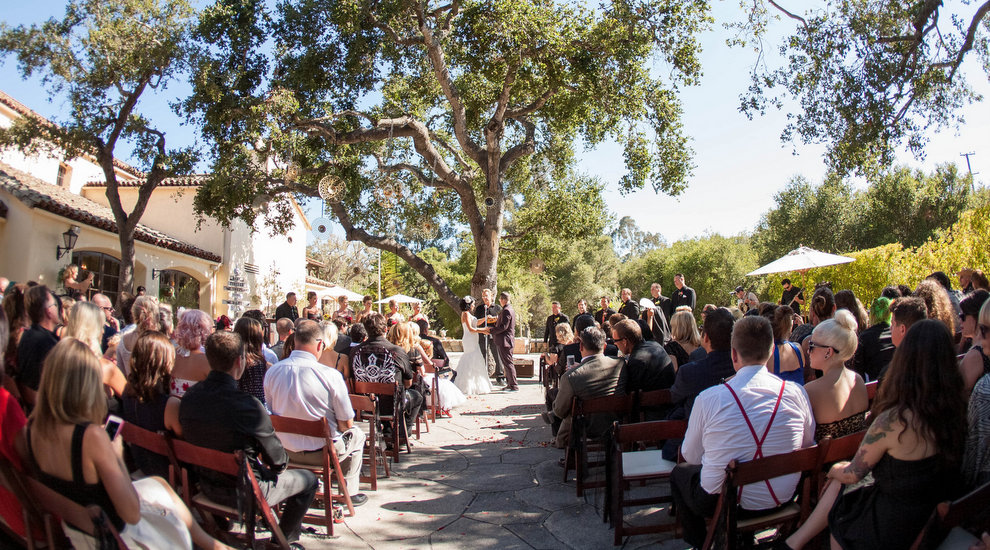 Rockin Ceremony